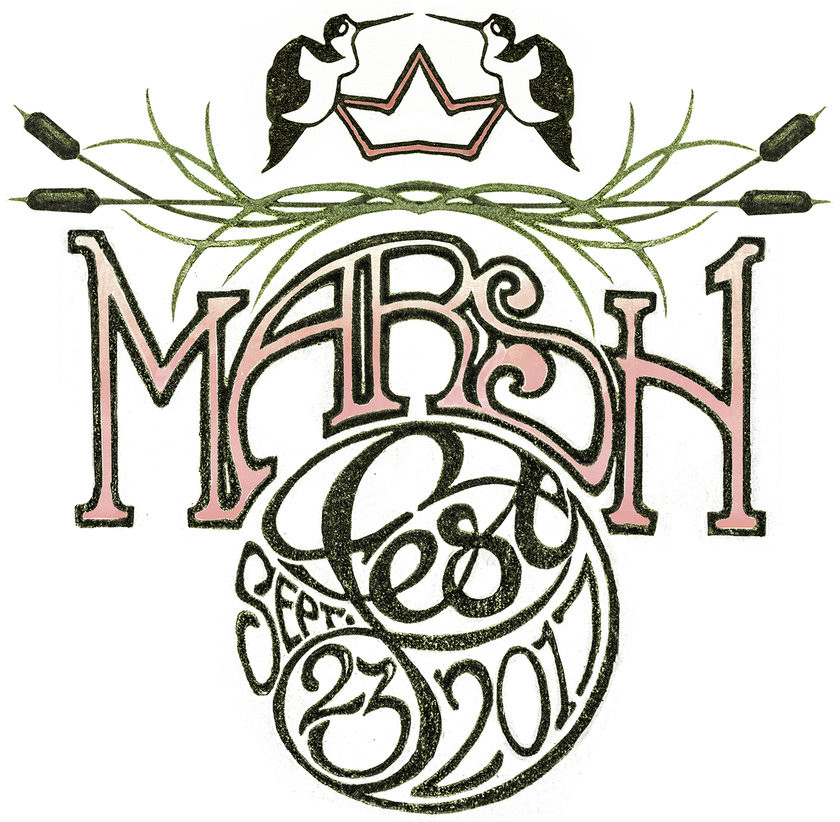 MARSH Fest promises an afternoon of food, music, art, craft beer, and hands on experiences with local farmers, artisans, and researchers. September 23rd, 2017 on Chincotague Island.
What do craft beer, live music, art, science, farming, and nature all have in common? Why MARSH Fest, of course!
MARSH Fest is an opportunity for hands-on experiences with farmers, artisans, and researchers while enjoying craft beers, local food, and live bands. It's a unique chance to discover the very best that the Eastern Shore has to offer.
Read the rest of this page »