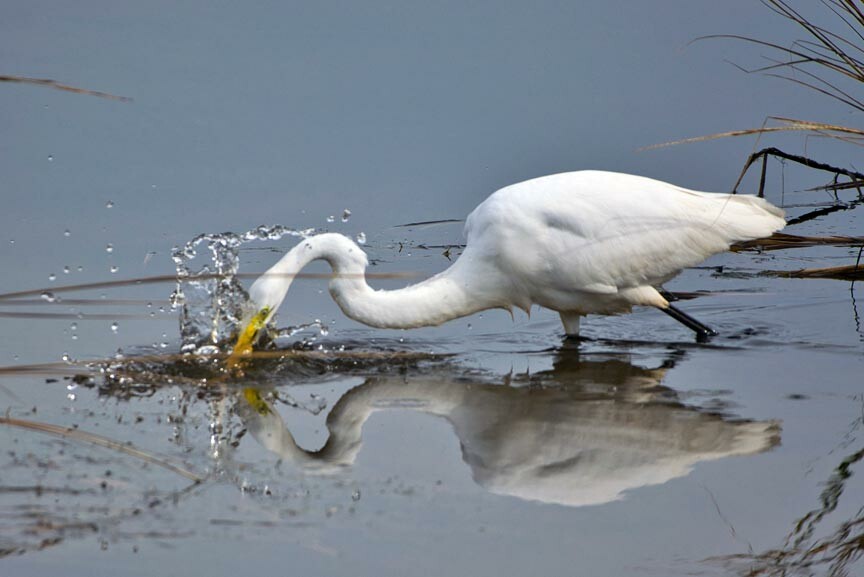 If you love nature and getting out into the great outdoors then you should not miss the opportunity to check out Chincoteague National Wildlife Refuge on Assateague Island. The 14,000-acre wildlife preserve offers plenty of wildlife, a variety of trails, and miles of beach to explore.
Chincoteague National Wildlife Refuge is a wildlife preserve located primarily on the Virginia end of Assateague Island. Assateague Island is part of the Great Atlantic Flyway. The refuge was established here in 1943 to protect waterfowl, wading birds, shorebirds, and song birds, along with the other plants and animals of this unique barrier island habitat.
The refuge isn't just for wildlife and foliage, however. It also offers a variety of outdoor recreation. In fact, Chincoteague National Wildlife Refuge is one of the most visited in the country. Nature fans, birders, photographers, and hiking enthusiasts come from all over to walk its paths and beaches.
Read the rest of this page »