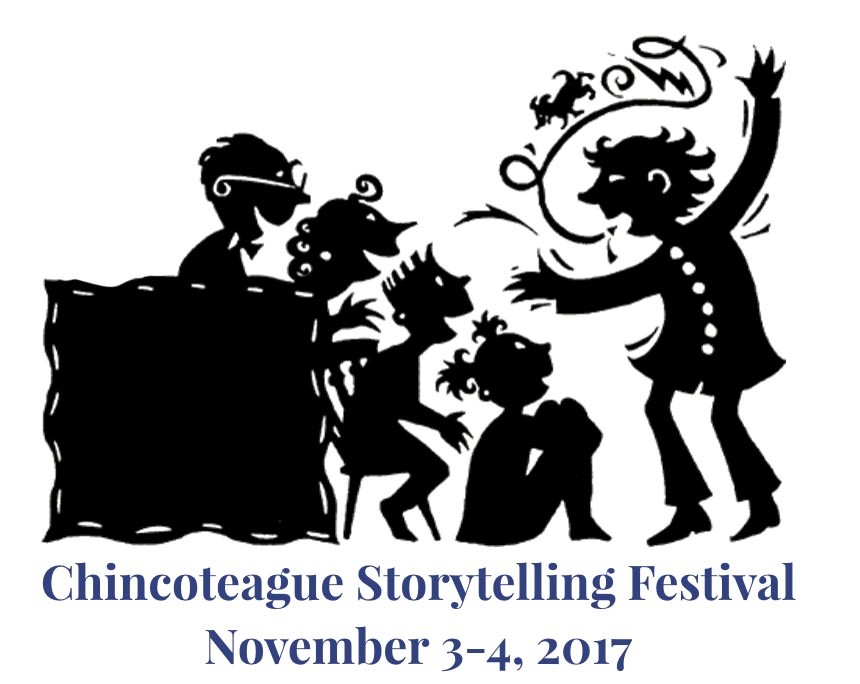 Come to Chincoteague Island November 3rd and 4th, 2017 for the Chincoteague Storytelling Festival! Great stories will be told by professional story tellers and you'll also learn how to tell your own!
Everyone loves a good story and the more talented the teller, the better the tale. Talented storytellers can even make the most mundane re-telling extraordinary. You'll have a chance to experience some of the best, at the 2017 Chincoteague Storytelling Festival.
Nationally known storytellers Sheila Arnold Jones and Donald Davis will join Virginia storytellers Denise Bennett and Anthony Burcher for a weekend of storytelling around Chincoteague Island.
Read the rest of this page »