July 13, 2018 by Corey A. Edwards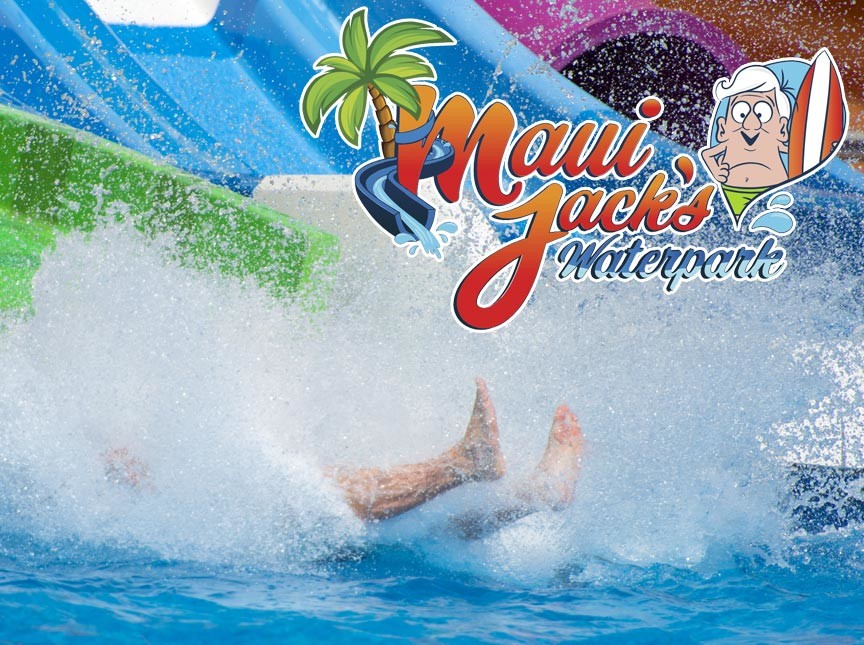 Chincoteague Island gained a new attraction this summer. Maui Jack's Waterpark offers over 4 acres of slides, rides, pools, cabanas, and more!
Given Chincoteague Island's lovely waters and pristine beaches, you wouldn't necessarily think we needed a water park. Then again, it's nice to have something new in the mix of local attractions – and Maui Jack's is definitely that!
Maui Jack's Waterpark opened on Memorial Day Weekend this year and is located next to the Chincoteague Island KOA.
Read the rest of this page »