December 7, 2015 by Corey A. Edwards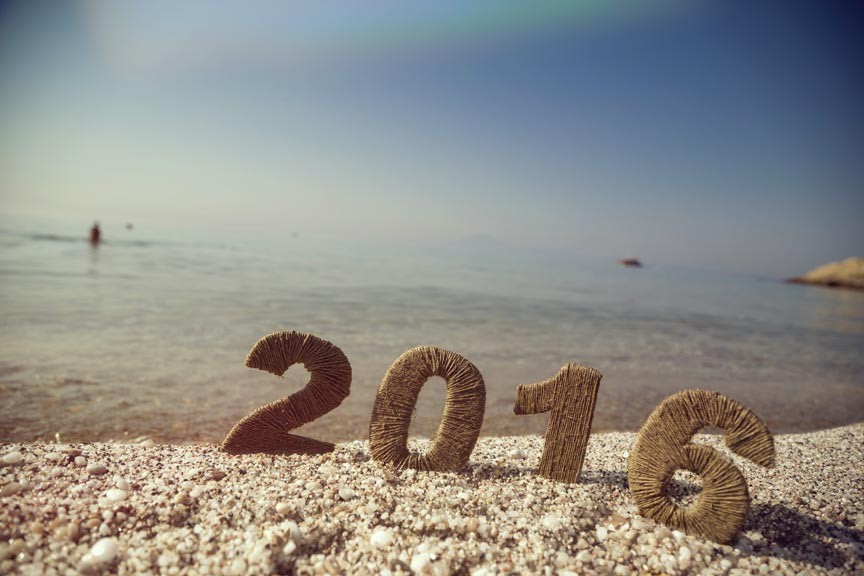 A Chincoteague Island New Year's Eve with music, drinks, costume contest, the annual Pony Island Horseshoe Drop, and more is the perfect way to celebrate the end of 2015 and the start of 2016.
Many people only know Chincoteague Island for the annual wild pony swims and Chincoteague National Wildlife Refuge on Assateague Island. They know that our quiet, clean beaches and quaint, island town make for a great summer getaway.
What they don't realize is that Chincoteague Island remains a wonderful place to visit year 'round and that off-season may actually be the best time to come here!
Read the rest of this page »
October 16, 2015 by Corey A. Edwards
Here it is, not even Halloween yet and we're talking about Thanksgiving and Christmas. Well, that's because taking a Chincoteague Holiday vacation is a popular thing to do – so planning yours now before the rush is a good idea!
Chincoteague Island is not that big, true, and we do tend to see more visitors during the spring and summer seasons – but the island and inhabitants aren't exactly rolled up and stored away for next year after summer ends – goodness, no! Honestly, after summer, winter is the next best season to visit Chincoteague Island. With sunny skies and an average temperature of 50 degrees, we remain a Virginia Coast paradise – and with plenty of seasonal things to do!
Read the rest of this page »
December 5, 2012 by insideout
Are you tired of the packed bars, restaurants and city streets on New year's eve? Come and join us on the Virginia coast for something completely different!
Chincoteague Island is still a place of beauty and wonder during the winter. Sure, it's not bathing suit weather, but a walk on the beach with a warm coat, holding hands with a loved one as the fresh ocean wind stirs your hair – this is a great place to start a new year fresh!
Speaking of starting fresh, the #1 way to do that here on the Island is to participate in the Polar Pony Plunge. You may have heard of a polar bear plunge – well, this is our version.
Read the rest of this page »