January 10, 2015 by Corey A. Edwards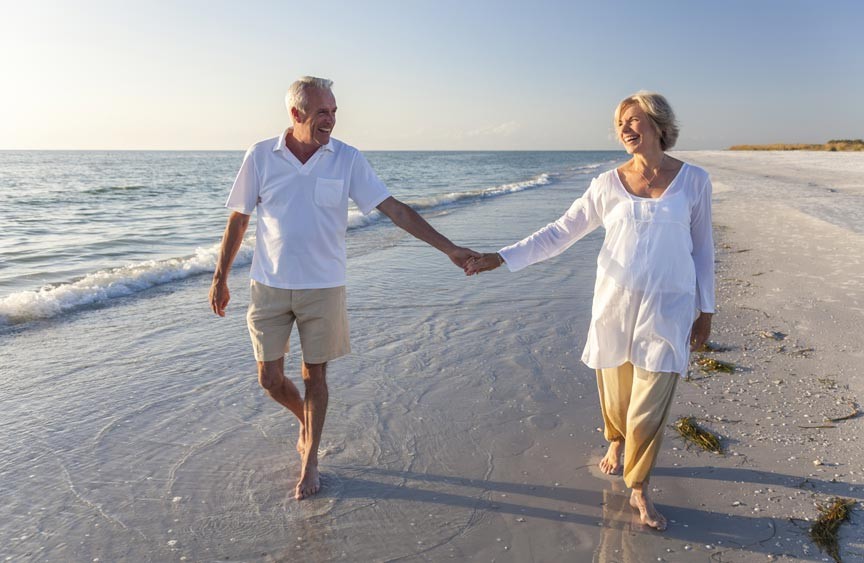 Bring your love to Chincoteague Island this year and let Miss Molly's Inn Bed and Breakfast Valentine's Day Special help you make the most of a romantic Chincoteague Island getaway.
Chincoteague Island is the perfect place to renew, rekindle, and revel in your love for one another. Enjoy our clean, quiet beaches and our charming town's shops, galleries, and eateries. Explore Assateague Island with its wild horses and migratory birds, then settle into your warm and comfortable room at Miss Molly's Inn Bed and Breakfast for an intimate evening.
Read the rest of this page »