January 26, 2018 by Corey A. Edwards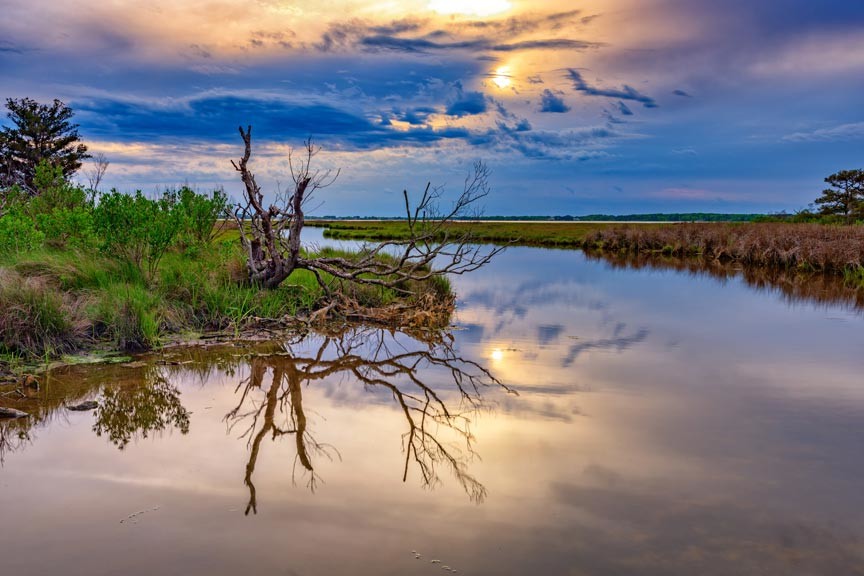 Come experience the natural beauty of Assateague Island National Seashore for free! 2018's remaining fee-free park days are April 21st, September 22nd, and November 11th.
118 of our nation's 417 national parks charge an entrance fee year 'round – except on fee-free days! Each year, the National Park Service designates a number of "fee-free" days that let you enter and explore our national treasures without charge. Amenity and user fees for activities may still be charged, of course, but entering and enjoying the parks are free!
The number of fee-free days vary from year to year. 2017 saw ten fee-free days while 2018 only has four. The first was January 15th, Dr. Martin Luther King, Jr. Day. The others occur on First Day of National Park Week (Apr 21), National Public Lands Day (Sep 22), and Veterans Day (Nov 11).
Assateague Island National Seashore is worth a visit whether there is a park entrance fee or not!
Read the rest of this page »