August 14, 2015 by Corey A. Edwards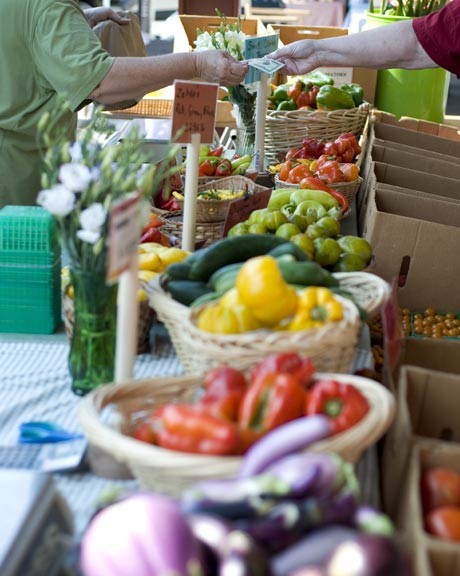 Looking for some fun and locally grown and prepared foods during your Virginia Coast getaway? If so, the Chincoteague Island Farmer's Market is for you!
Across the nation, farmer's markets are making a come back as more and more people focus on locally grown, healthy, whole and raw foods. Trendy or not, that's a good thing. Farmer's markets promote local economic health and are more sustainable than big, corporate markets. Sustainability begins with locally grown and prepared food, as well as other goods.
Plus, as those of us in smaller communities who've never lost our farmer's markets know, it isn't all about sustainability, either – it's also about fresher, tastier, superior food!
Read the rest of this page »