May 23, 2015 by Corey A. Edwards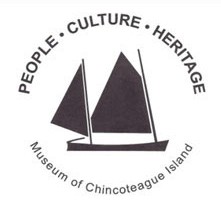 Virginia's Chincoteague Island has a long and colorful history and a visit to The Museum of Chincoteague (previously The Oyster & Maritime Museum) is sure to both entertain and enlighten!
The Chincoteague island community has a 200-year history that is a rich gumbo of native Americans and European explorers, revolutionary soldiers and wild ponies, shipwrecks, oysters, and the Civil War.
This small, barrier island lying just four miles off the Virginia Coast has seen a lot and, as "America's Number One Beach Town", is still weaving its story.
Read the rest of this page »