February 15, 2017 by Corey A. Edwards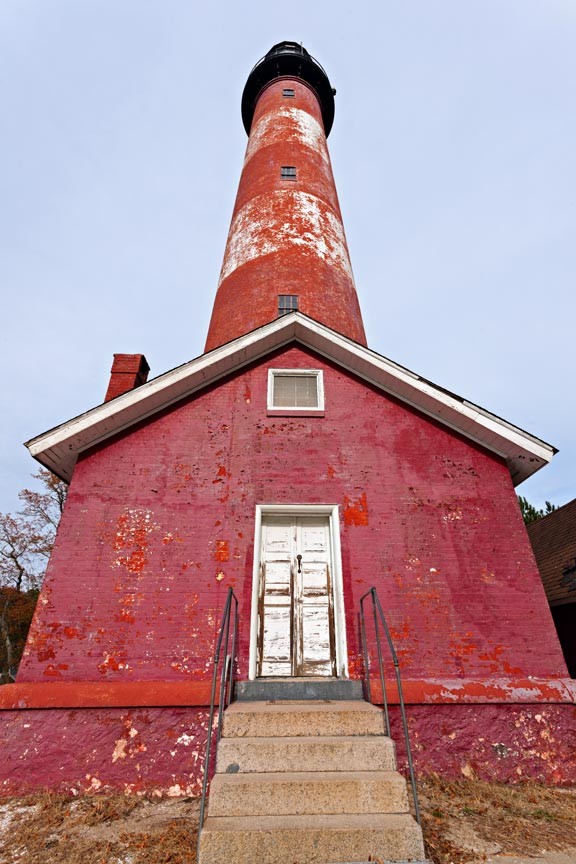 Chincoteague Island has a fascinating history. From the Gingo-Teague tribe to the Civil War Battle of Cockle Creek, the island has stories to tell. Discover these stories and many more when you tour historic Chincoteague Island on a walking or biking tour!
Chincoteague Island is the perfect place to set off on foot or on a bike. As we're on a small island, everything is nearby and we have the perfect blend of small town and wilderness. There are miles of trails on the islands, both in town and through the forests. There's even a trail out to Assateague Lighthouse.
This ease of getting around the island is one of the reasons that Miss Molly's Inn has bikes for our guests to use. They really are a wonderful way to explore our island!
Read the rest of this page »