October 10, 2020 by Corey A. Edwards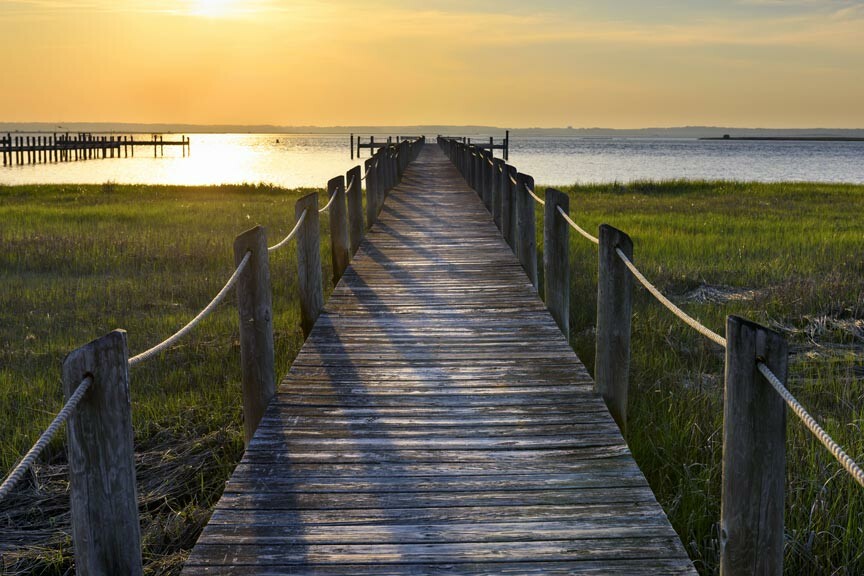 Are you tired of being cooped up and ready for a literal breath of fresh air? Come visit Virginia's Eastern shore on a Chincoteague Island getaway! Consistent with CDC guidance, Virginia does not have any current quarantine requirements for U.S. citizens arriving from outside the Commonwealth, making our area the perfect getaway.
Chincoteague Island, with its friendly, small community, wild ponies, and pristine beaches, is always good for a visit. A fact that is doubly true in times like these. Our peaceful, barrier island paradise is the perfect place to relax, recharge, and recenter one's self around the good things in life.
Staying at a smaller inn like Miss Molly's during your Chincoteague Island getaway, rather than a large hotel, has further advantages.
Read the rest of this page »
July 18, 2020 by Corey A. Edwards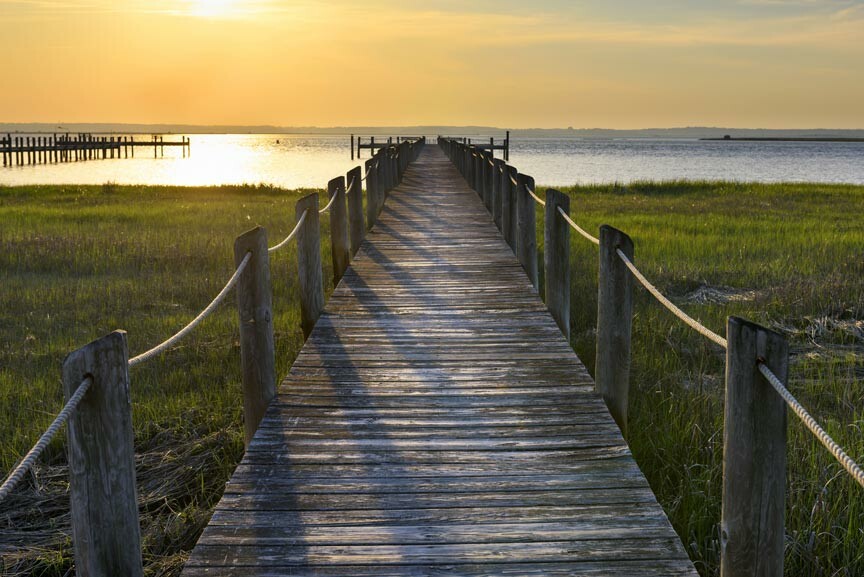 Chincoteague Island is open and so is Miss Molly's Bed and Breakfast – but in these uncertain times, you may be wondering what else is. We've broached this subject before but, with so many events cancelled, we offer a Summer 2020 edition of things to do on Chincoteague.
Virginia moved to Phase Three on July 1st, allowing for a cautious easing of restrictions across the state. Of course, Phase 3 is still not exactly back to normal and many of Chincoteague's bigger summer events remain cancelled.
2020 will see no Blueberry Festival, Pony Swim, public Pony Penning, or Fireman's Carnival. The 2020 Summer Pony Auction will be held online.
So what on earth is there left to do on Chincoteague? Plenty! In fact, reduced summer crowds are likely improve your Chincoteague experience – even though we all wish the reason for the reduction was different, of course.
Read the rest of this page »