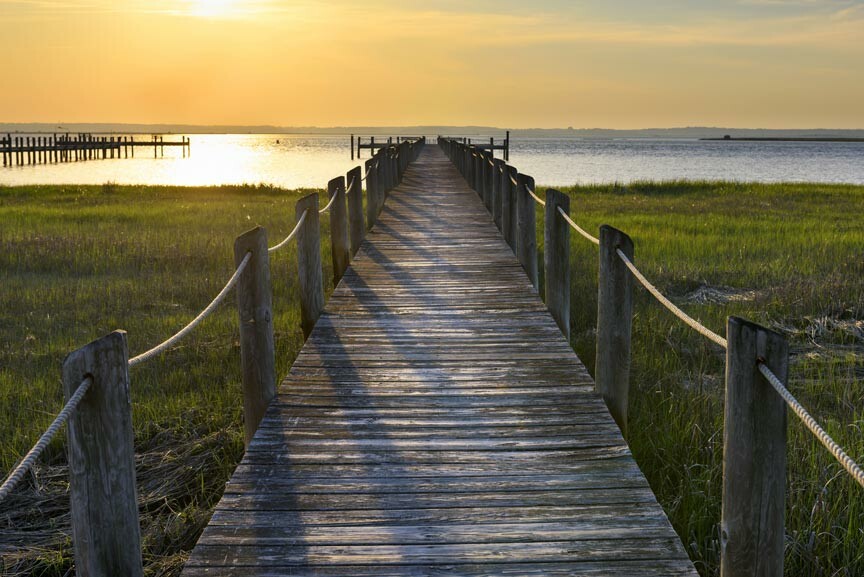 Chincoteague Island is open and so is Miss Molly's Bed and Breakfast – but in these uncertain times, you may be wondering what else is. We've broached this subject before but, with so many events cancelled, we offer a Summer 2020 edition of things to do on Chincoteague.
Virginia moved to Phase Three on July 1st, allowing for a cautious easing of restrictions across the state. Of course, Phase 3 is still not exactly back to normal and many of Chincoteague's bigger summer events remain cancelled.
2020 will see no Blueberry Festival, Pony Swim, public Pony Penning, or Fireman's Carnival. The 2020 Summer Pony Auction will be held online.
So what on earth is there left to do on Chincoteague? Plenty! In fact, reduced summer crowds are likely improve your Chincoteague experience – even though we all wish the reason for the reduction was different, of course.
Get Back to Nature
Chincoteague is home – and neighbor – to some of Virginia's most pristine beaches, verdant nature trails, and vibrant wildlife.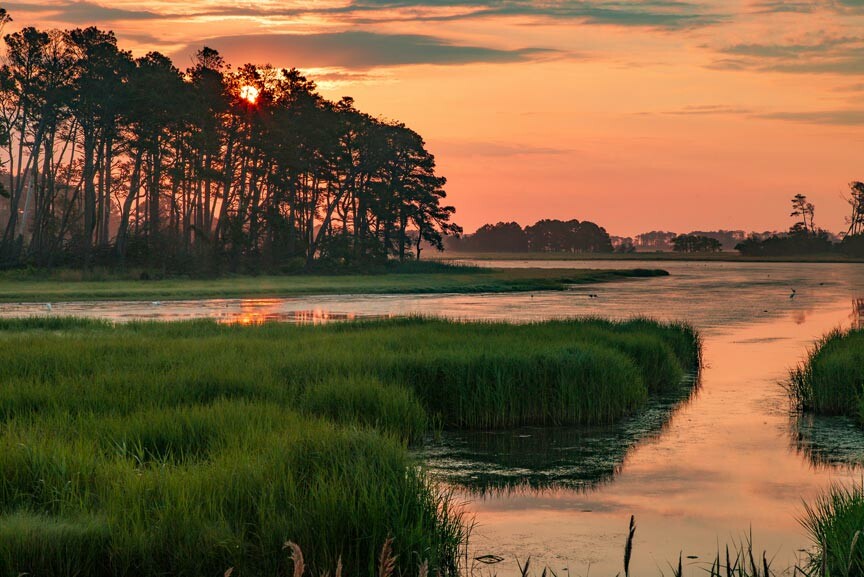 Refresh yourself with an exploration of Assateague Island National Seashore's meandering trails and unsullied beaches.
Visit the 14,000-acre Chincoteague National Wildlife Refuge, home to Chincoteague's famous wild ponies as well as a large variety of other wildlife. A birder and nature photographer's paradise.
Want to do some fishing, crabbing, or boating? Capt Bob's Marina is open, as is Captain Steve's Bait & Tackle. What could be better than a day on the water?
Most of Chincoteague's own trails and parks are also open. Best of all, it's easy to get around the island on foot or bike, We're happy to provide you with bikes for use around the island, beach gear, and more!
Discover Chincoteague
Want to learn a little more about our history and culture of our island community?
Visit the Museum of Chincoteague Island and back in time with tales of shipwrecks, explorers, soldiers, native Americans, oysters, and wild ponies.
Chincoteague Step Through Time Tours will take you through downtown and into unexpected locations for fascinating yet little known facts about Chincoteague.
And Into Space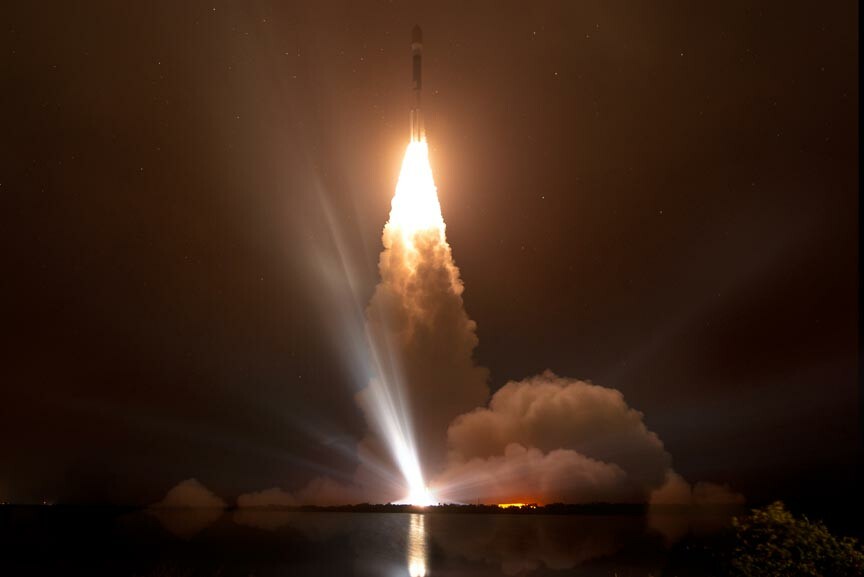 The wild ponies get most of the press but you can also watch NASA rocket launches from Chincoteague! Wallops Island, home to the Nasa Wallops Flight Facility is one of the oldest rocket launch sites in the world and just 10 minutes from our Chincoteague inn.
Though the state-of-the-art visitors center is currently closed, you can still watch a launch from Chincoteague. Viewing locations include Robert Reed Waterfront Park on Main Street, south Main Street to Curtis Merritt Harbor, and the bike trail near the Museum of Chincoteague.
The next launch, scheduled for sometime in August, is a Rocket Lab Electron rocket on an experimental mission for the U.S. Air Force's Monolith Space Test Program. Keep tabs on this and other, upcoming launches at www.nasa.gov.
Things To Do On Chincoteague Island – Summer 2020
The above is just a short list of some of the more popular things to do on Chincoteague. It doesn't mention all the restaurants, shops, and other attractions like Maui Jack's Waterpark or Libertino Lanes bowling alley.
Visit the Chincoteague Chamber site for a full and continually updated list of what's currently open on Chincoteague. We look forward to seeing you!