December 12, 2016 by Corey A. Edwards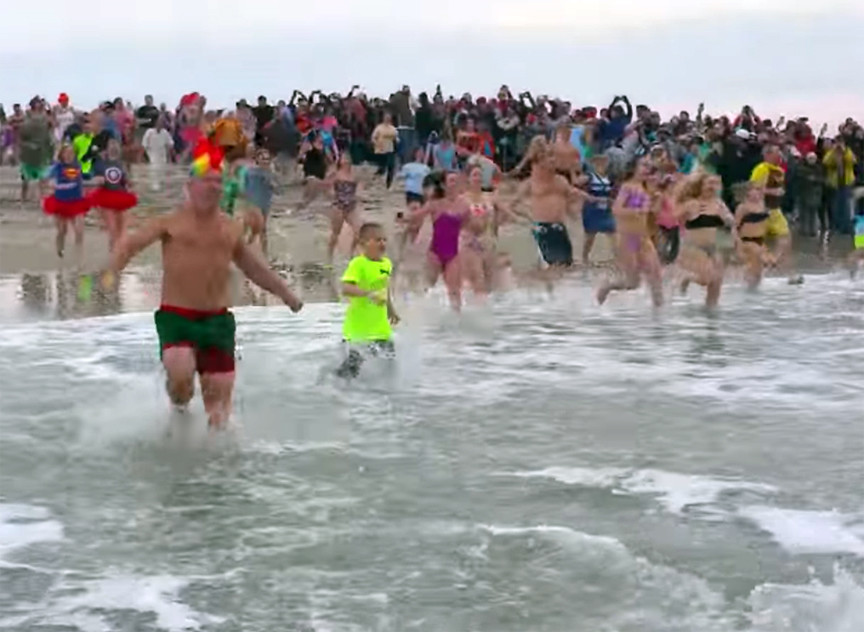 It's nearly that time again: January 1st, 2017 and the Chincoteague Island Polar Pony Plunge! Come celebrate the first day of the New Year with an invigorating dip in the surf off Assateague Island!
Every year the good people of Chincoteague Island and a healthy helping of visitors celebrate New Year's Day by flinging themselves into the bracing Atlantic waters off Assateague Island.
Read the rest of this page »