July 16, 2014 by Corey A. Edwards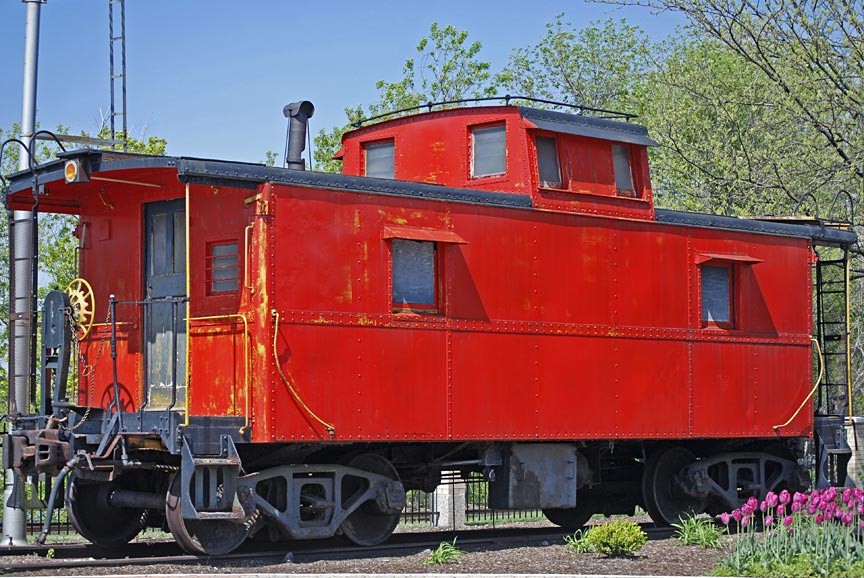 The Eastern Shore Railway Museum in Parksley, VA is your ticket to a fascinating trip back in time to the days of the classic railways.
Parksley, Virginia was founded in 1885, the year after the completion of the New York, Philadelphia, and Norfolk Railroad down Virginia's Eastern Shore to Cape Charles. This Victorian town was built around and initially thrived specifically because of the railroad, so it's fitting that such a wonderful railroad collection should be cared for here; maintained and displayed for the general public to admire and learn from.
Read the rest of this page »