June 17, 2019 by Corey A. Edwards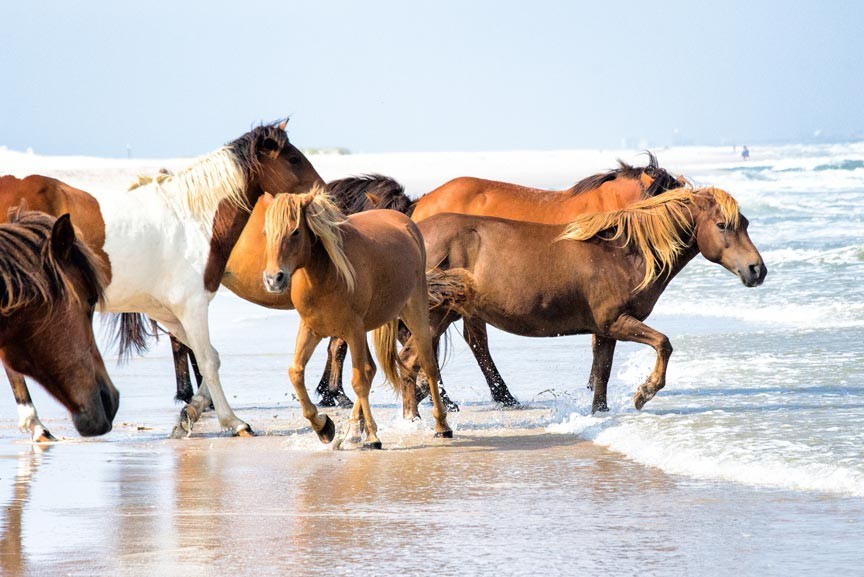 Chincoteague Pony Swim 2019 is almost upon us and now is the time to plan your visit to the island for this rare and amazing annual spectacle: July 24, 2019.
Our historic Chincoteague bed and breakfast, Miss Molly's Inn, is less than a mile from the Chincoteague Fairgrounds, where so much of next month's activity takes place.
Both are here for any and all of your Chincoteague adventures – some of the most exciting of which occur during the month of July! Of course, that means you should book your Chincoteague accommodations sooner rather than later, before they all get snapped up!
Read the rest of this page »