February 14, 2015 by Corey A. Edwards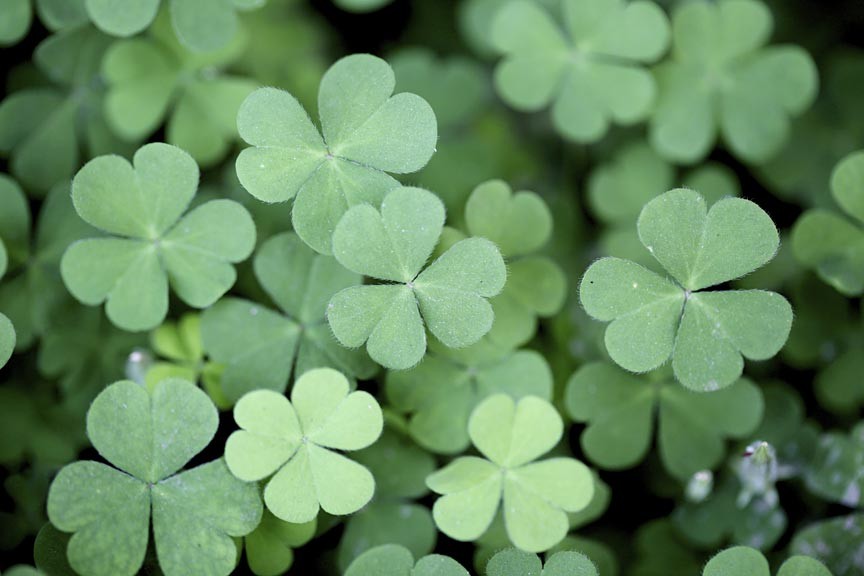 Make it a Chincoteague Saint Patrick's Day this year by joining in on the island's popular, annual Shamrock Scavenger Hunt!
Chincoteague Island's annual shamrock scavenger hunt – In Search of Shamrocks – occurs March 14th, the Saturday before St. Patty's Day, 2015. This popular, yearly event sees residents and visitors out and on the hunt for those green shamrocks!
Read the rest of this page »