November 5, 2016 by Corey A. Edwards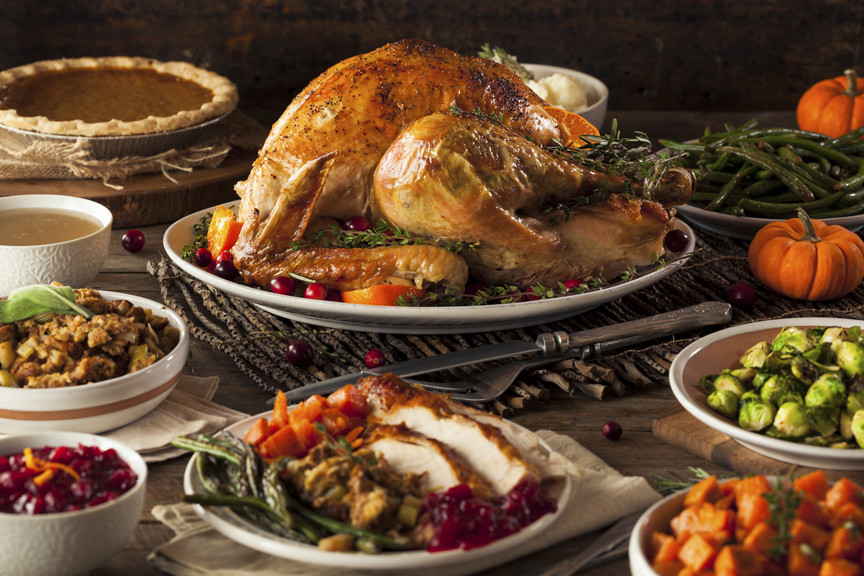 The idea of the same old Thanksgiving at home bringing you down? Take that frown out of town and turn it upside down with our Chincoteague Island Thanksgiving lodging package.
Taking a Thanksgiving vacation may sound a little non-traditional – but that's the idea! If you're aching to get away from the same old routine or looking to start a new tradition, a Chincoteague Island Thanksgiving getaway is an excellent option.
Read the rest of this page »