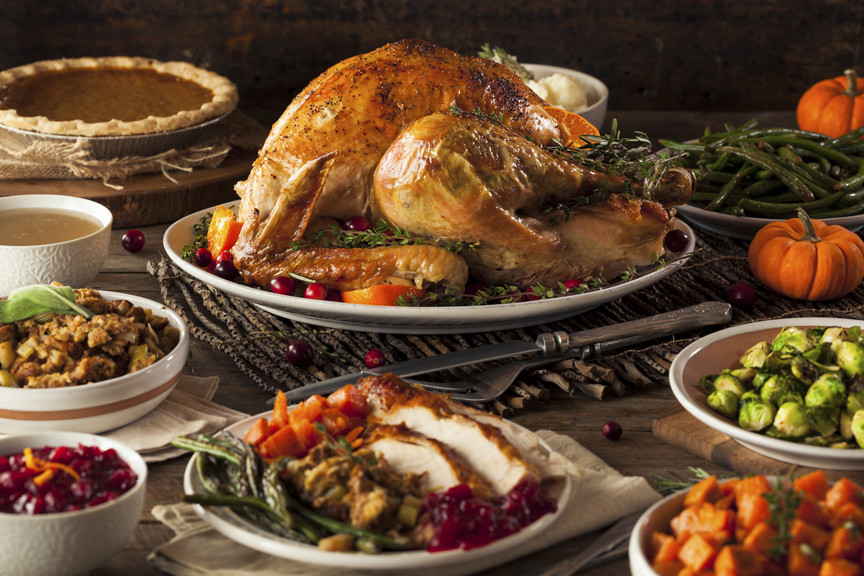 The idea of the same old Thanksgiving at home bringing you down? Take that frown out of town and turn it upside down with our Chincoteague Island Thanksgiving lodging package.
Taking a Thanksgiving vacation may sound a little non-traditional – but that's the idea! If you're aching to get away from the same old routine or looking to start a new tradition, a Chincoteague Island Thanksgiving getaway is an excellent option.
Chincoteague Island is a special place year-round but you'll enjoy an entirely different side of the island during the off-season. After all the summer tourists have gone, there are more opportunities for quiet days of beach combing, exploring, shopping, and intimate meals together.
Around this time of year, Chincoteague Island shops and galleries are busy with their end-of-season and holiday-season sales. Another reason taking a Chincoteague Island Thanksgiving vacation can be a good idea!
Consequently, spending your winter holidays on the island is a smart choice – especially if you do so while taking advantage of our Chincoteague Island Thanksgiving Lodging Special!
And what is that, exactly?
Miss Molly's Inn 3-night Thanksgiving lodging special begins with a bottle of wine and a cheese tray waiting for you in your room, upon your arrival. It's just our little way of welcoming you to Chincoteague for the holidays!
You'll also receive a gift card to Bill's Prime Seafood & Steaks – just a 3 minute walk from Miss Molly's Inn Bed and Breakfast. The gift card entitles you to an unlimited, plated, gourmet Thanksgiving meal, including a glass of house wine!
You don't need to wait for Thanksgiving to receive all the other perks any stay at Miss Molly's will net you: daily gourmet breakfasts, access to bicycles, and beach gear for your explorations of Chincoteague and Assateague, plus 24 hour access to re-energizing snacks and beverages.
Miss Molly's Inn Bed and Breakfast's 3 night, Chincoteague Island Thanksgiving Lodging Special
3 Night Package Pricing –
King room $695 + tax/couple
Queen room $650 + tax/couple
Captain Jack, Beachcomber or the Yellow Room $595+tax/couple
Ready to book your Thanksgiving getaway to Chincoteague Island? Just give us a call (1-800-852-1505) and let us know. We'll do the rest!
See you soon – and Happy Holidays!