April 17, 2021 by Corey A. Edwards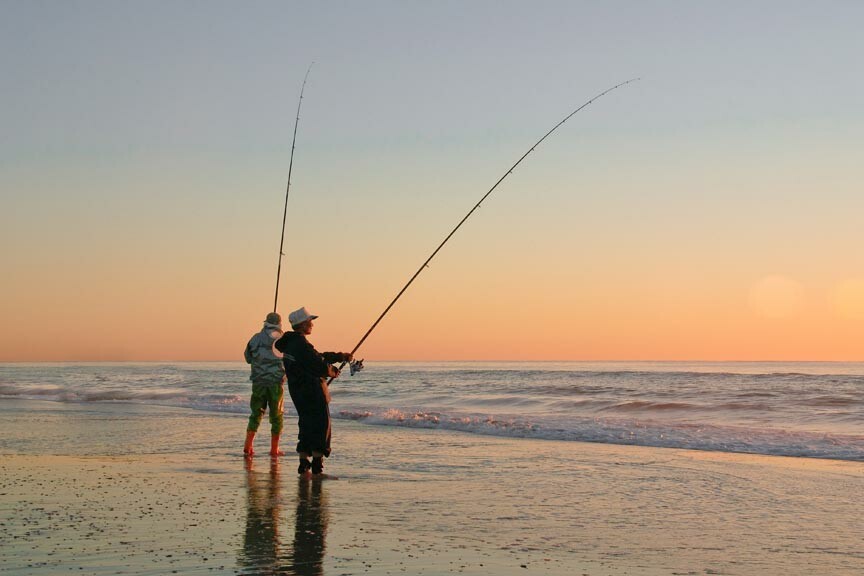 Thinking of doing some crabbing, clamming, or fishing during your Chincoteague getaway? Great idea! Chincoteague fishing is some of the best on the Mid-Atlantic Coast and there are plenty of resources on the island to get you going.
Spring is definitely in the air and a glorious summer seems right behind. What better way to celebrate than getting out into the great outdoors clamming or fishing Chincoteague?
Read the rest of this page »