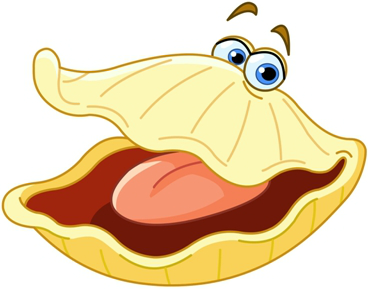 Tickets are on sale right now for the 44th annual Chincoteague Oyster Festival! Scheduled for October 8th, 2016, this beloved event regularly sells out, so get your ticket, now!
Chincoteague Island is known for its seafood – particularly its oysters! Chincoteague oysters, also known as Chincoteague Salts, are a special treat. You see, Chincoteague Bay is not fed by any real source of fresh water. Consequently, oysters grown here get the full Atlantic salt treatment.
Chincoteague Bay is so special that oysters from other parts of the world are brought to our waters for weeks at a time, just to get a hint of that special flavor. Don't be fooled by imitation, though. Unless they're grown here, they're not really Chincoteague Salts and their flavor can be disappointing in comparison.
One great way to be sure you're eating the real deal is to attend the annual Chincoteague Oyster Festival!
Chincoteague Oyster Festival is all you can eat oysters from noon to 4pm. We're talking oysters on the half shell, steamed oysters, fried oysters, frittered and roasted oysters. You name it, they'll plop an oyster in it.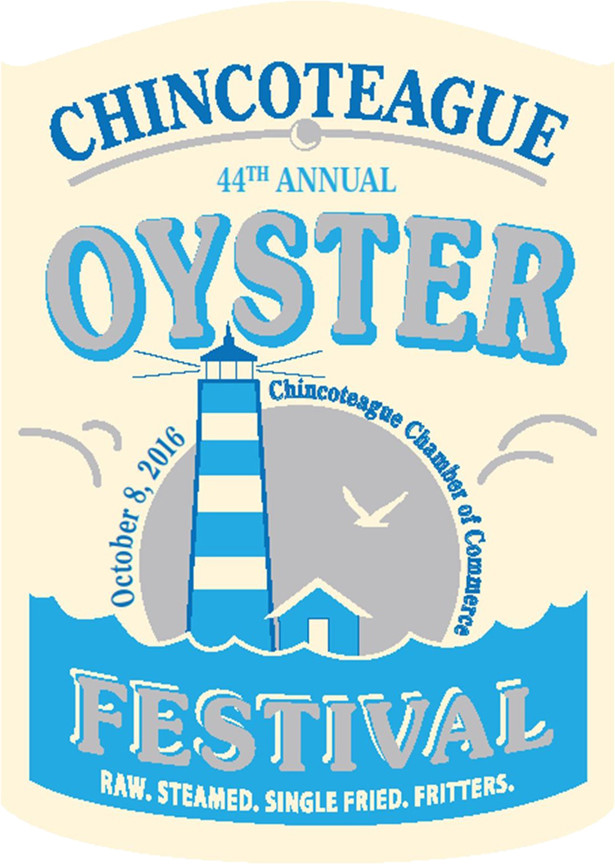 Along with all the oysters, you can also count on clam chowder, clam fritters, steamed crabs, french fries, hush puppies, hot dogs, and a salad bar. To quench your thirst, there will be a variety of drinks available, or you can bring along your own.
Chincoteague Oyster Festival celebrates the start of oyster season and Chincoteague's fertile oyster beds. Oysters have been an important part of the islands' history since time out of mind. Without the seafood harvests, Chincoteague might be just another blip on the Virginia coastline.
Tickets, t-shirts, and other souvenirs can be purchased online – but act now if you intend to go. These tickets sell out FAST and the time is rapidly approaching!
Chincoteague Oyster Festival
October 8th – noon to 4pm
Tom's Cove Park, 8128 Beebe Road, Chincoteague
for more details and tickets, please visit: www.chincoteagueoysterfestival.com
Chincoteague Oyster Festival Lodging
The Victorian charm of Miss Molly's Inn is the perfect compliment to your Chincoteague Island getaway. Located on Chincoteague's historic Main Street, we're minutes from shops, restaurants, and more, including the famous wild ponies of Assateague Island. Book your stay at Miss Molly's Inn today!