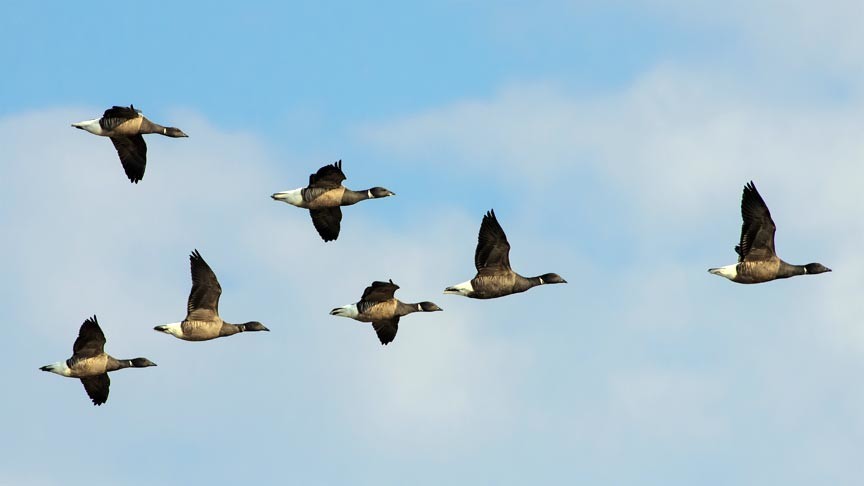 Celebrate Thanksgiving with a different kind of bird this year – lots of them! – during Chincoteague National Wildlife Refuge Waterfowl Weekend 2018! This rare chance to visit the otherwise off-limit refuge during the peak of the annual fall migration occurs Thanksgiving weekend: November 22nd through the 25th, 2018.
There's never a bad time to visit Chincoteague Island but nature lovers know one of the best times is during peak of the annual fall migration. Assateague Island is part of the Great Atlantic Flyway, with a great variety of waterfowl passing through the area every fall.
Chincoteague National Wildlife Refuge provides thousands of acres of beaches, forest, and fresh and saltwater marsh habitat for the birds. Many stop here to rest for a spell before continuing south. Other species winter over, quite content with our milder climate. Herons, brant geese, snowy egrets, double-crested cormorants, snow geese, and many others become common sights in the refuge.
Of course, one of the reasons that the birds come here is that the area is off limits for most of the year. Not during Thanksgiving weekend, however!
Chincoteague National Wildlife Refuge
Waterfowl Weekend is the only time that the public is allowed to go inside Chincoteague National Wildlife Refuge.
The refuge's annual open house is four days of special events, tours, and programs – but the big draw is the Wildlife Loop Trail. The Wildlife Loop Trail offers a one-way, 15-mile round trip hike through the refuge.
Guests can expect to see a wide variety of migratory waterfowl on the trail and are encouraged to bring their binoculars and cameras. Bicycles are allowed but only for a portion of the trail.
Waterfowl Weekend 2018
November 22nd through the 25th, 2018
Chincoteague National Wildlife Refuge – 8231 Beach Road
You can visit the Chincoteague National Wildlife Refuge online at www.fws.gov.
Waterfowl Weekend isn't the only event occurring on Chincoteague Island during Thanksgiving weekend. It's also the date of the annual
2018 Holly Day Market and Wildlife Art Gallery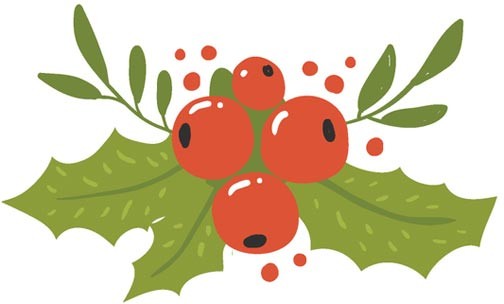 Saturday, November 24th, 9am to 3pm
6309 Church St, Chincoteague
Holly Day Market and Wildlife Art Gallery is over 80 exhibitors displaying carvings, paintings, jewelry, fresh cut greens, wreaths, and more. It's also the last Farmer's Market of the year. Come browse the art, meet the artists, and pick up a one-of-a-kind gift for the holidays. Learn more details at www.chincoteagueca.org.
November 24th is also the date of this year's Holiday Tree Lighting. If you're feeling the holiday spirit, come share it with Chincoteague Island!
2018 Chincoteague Holiday Tree Lighting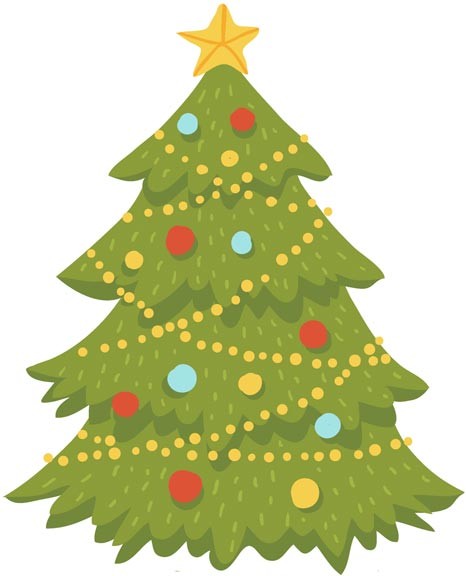 Saturday, November 24th, 5pm
Robert Reed Downtown Waterfront Park
The annual Holiday Tree Lighting marks the official start of the Chincoteague holiday season! Music, caroling, town officials, dignitaries, and a joyous spirit surround the event every year. Come soak up the holiday spirit and even enjoy a little early holiday shopping, if you wish.
As a final incentive, Miss Molly's is offering a Chincoteague Island Thanksgiving Lodging special!
Miss Molly's Chincoteague Thanksgiving Lodging Special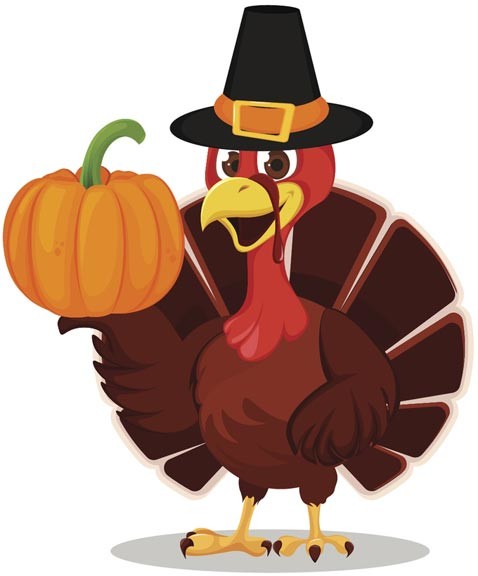 Our Thanksgiving Special includes a bottle of wine and cheese tray awaiting you in your room upon arrival. You'll also receive a gift card for a delicious Thanksgiving meal at Bill's Prime Steak and Seafood. The gift card includes a glass of wine and an unlimited plated meal. Better yet, Bill's is just a 3 minute walk from our inn!
Of course, you'll also be eligible for our daily gourmet breakfasts, snacks and beverages, bicycles, beach gear, and other normal amenities. All starting at just $595+tax per couple for a three night stay. Wow!
Learn more on the Miss Molly's Bed and Breakfast specials page.