October 14, 2016 by Corey A. Edwards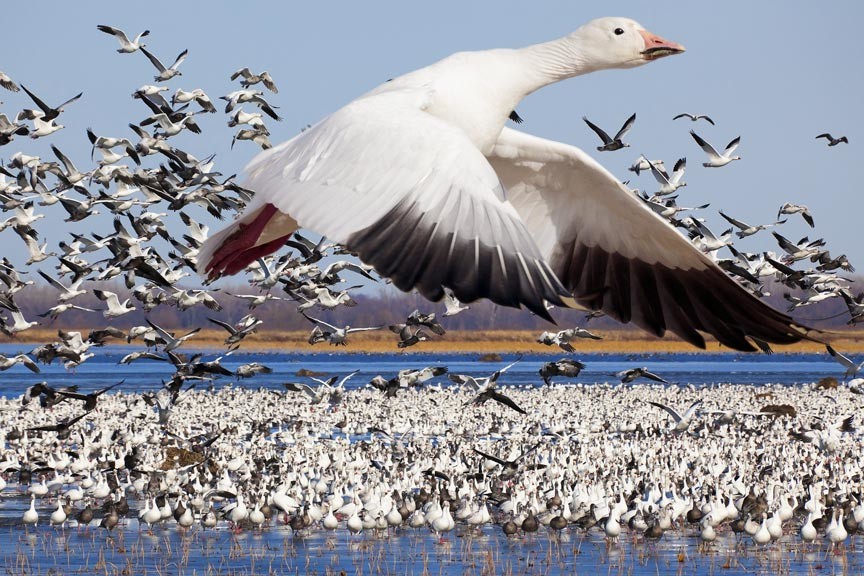 Thanksgiving is almost here if you can believe it, and with it comes the annual Assateague Island Waterfowl Weekend. November 25 – November 26, 2016.
Assateague Island is part of the Atlantic Flyway; the path that migratory waterfowl and other birds use to stay ahead of the changing seasons. The Atlantic Flyway extends from the offshore waters of the Atlantic Coast, through the prairie provinces of Canada, to Alaska's Arctic Coast.
Read the rest of this page »
November 15, 2014 by Corey A. Edwards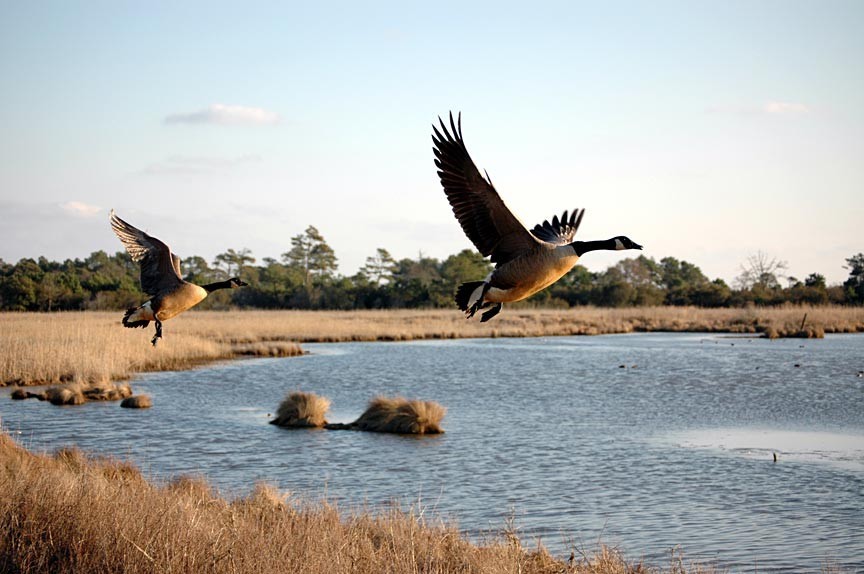 Assateague Island's Chincoteague National Wildlife Refuge is a major stopping point for the annual, fall migration of numerous species of waterfowl, peaking around the weekend of November 27 – just in time for the Assateague Island Waterfowl Weekend!
Just kidding – of course the annual, Assateague Island Waterfowl Weekend is scheduled to coincide with each year's autumn peak of migratory activity. This natural event sees thousands of different species of birds resting and feeding in and around the more than 14,000 acres of beaches, maritime forest, saltwater marshes, and freshwater marshes of Chincoteague National Wildlife Refuge.
Read the rest of this page »