January 20, 2014 by Corey A. Edwards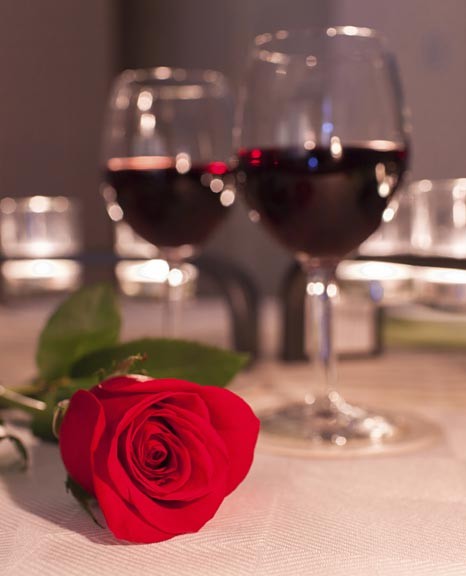 This Valentine's Day, why not surprise your loved one with a trip to the romantic, island community of Chiconteague and stay at Miss Molly's Inn with Miss Molly's 2014 Valentines Day Special!
What better way to enjoy each other than a couple of nights on romantic Chincoteague Island and nearby Assateague Island with its pristine beaches, communities of migrating birds, and of course, the wild ponies? Recline on one of five wonderful porches around the inn to savor the sea breezes over a cup of freshly brewed tea or coffee. Stroll the beaches of Assateague Island, hand in hand with your love. Explore the spire of Assateague Lighthouse and the breathtaking view it commands. Walk the quiet streets of Chincoteague and enjoy her shops, galleries, and restaurants – or just stay in and enjoy basking in the presence of each other.

Read the rest of this page »