January 14, 2021 by Corey A. Edwards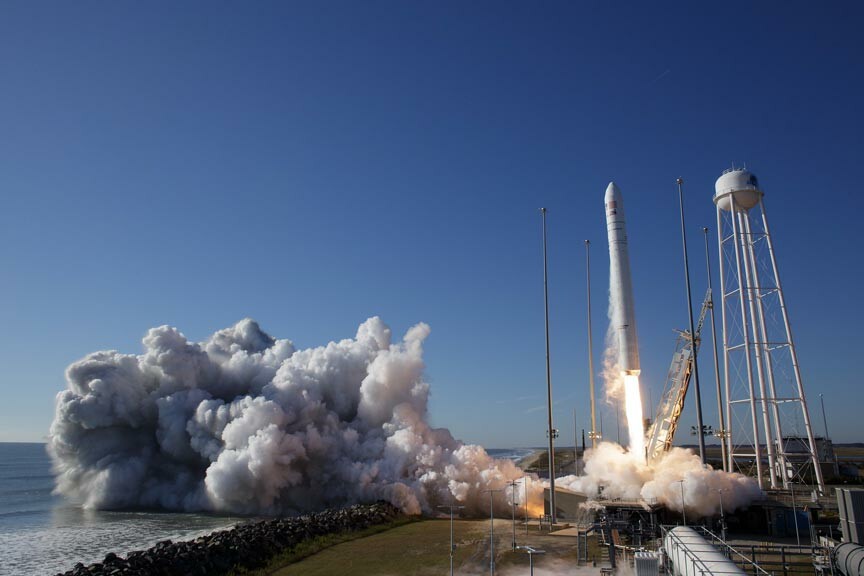 Did you know that you can watch an Antares rocket launch to the International Space Station from right here on Chincoteague? That's right: the NASA Wallops Flight Facility is quite close by and Chincoteague has front row seats for every launch!
Chincoteague Island's main claim to fame may be the wild ponies but that's hardly the only reason to visit.
In fact, people are often surprised by how much there is right here on the island. They come expecting the beaches and the ponies but … watching a live Antares rocket launch?
Read the rest of this page »
February 9, 2020 by Corey A. Edwards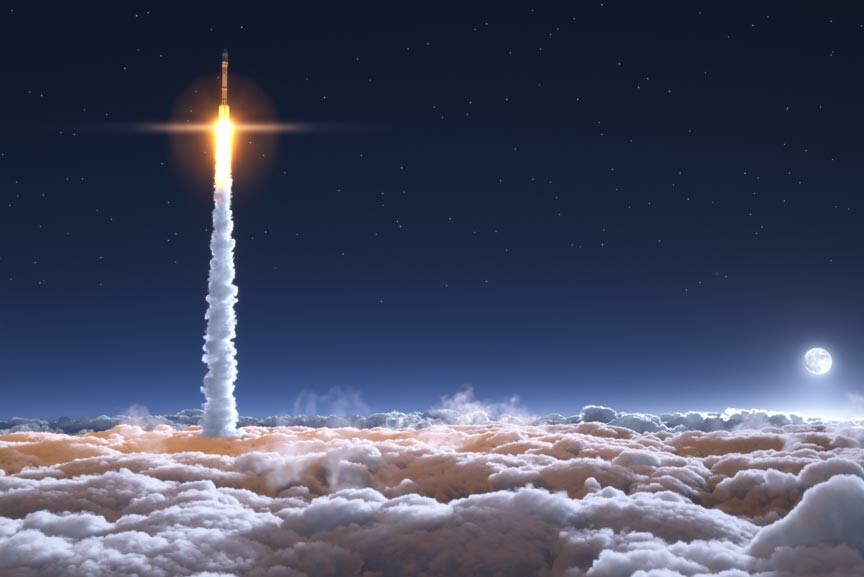 You may not realize this but, along with wild ponies, Chincoteague is a great place for seeing rocket launches. With the NASA Wallops Flight Facility just five minutes away, as the crow flies, Chincoteague has permanent, front-row tickets!
Wallops Flight Facility has been in operation since 1945, making it one of the oldest launch sites in the world. The site is operated by the Goddard Space Flight Center and primarily supports science and exploration launches for NASA, NOAA, and other Federal agencies.
Read the rest of this page »