May 22, 2021 by Corey A. Edwards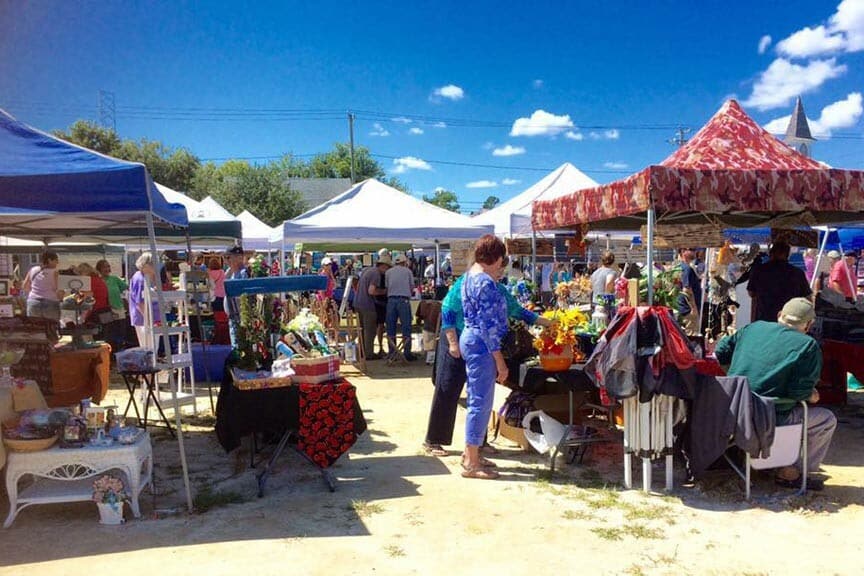 One of the surest signs of summer is right around the corner: The Chincoteague Farmers Market is scheduled to return May 29th, 2021!
If you like farmers and art markets, just wait until you visit the Chincoteague Farmers Market. Fresh local produce, quality arts and crafts, vintage items, food trucks, live entertainment, and more!
There's nothing quite like a farmers market for getting to know a community. A good farmers market is more than just produce sales, it's also a reflection of a community's spirit. That's certainly the case here on Chincoteague.
The Chincoteague Farmers and Artisans Market brings a diverse group of people together to sell a variety of goods that they produced and stand behind with pride. The market has a festive air, with laughter, conversation, delicious smells, and live music.
Read the rest of this page »
September 15, 2017 by Corey A. Edwards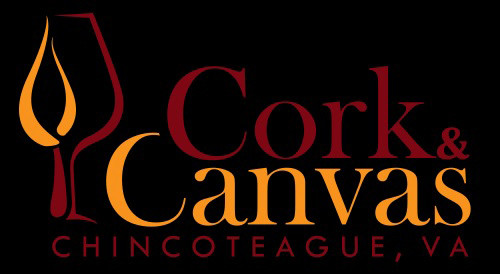 Come out to the 2017 Chincoteague Island Cork & Canvas Wine Festival for a day of live music, wine tasting, and art for a good cause. A potion of the proceeds for the festival go towards the Virginia Special Olympics. October 14th, 2017 at the Chincoteague Island KOA.
Come out to Chincoteague Island for an afternoon of wine and art! The second annual Cork & Canvas Wine Festival promises a host of fine, Virginia wines to sample in an artistic environment. Held at the Chincoteague Island KOA near Assateague's Wildlife Refuge, the festival is an excellent way to get out and about on the Virginia Shore.
Read the rest of this page »