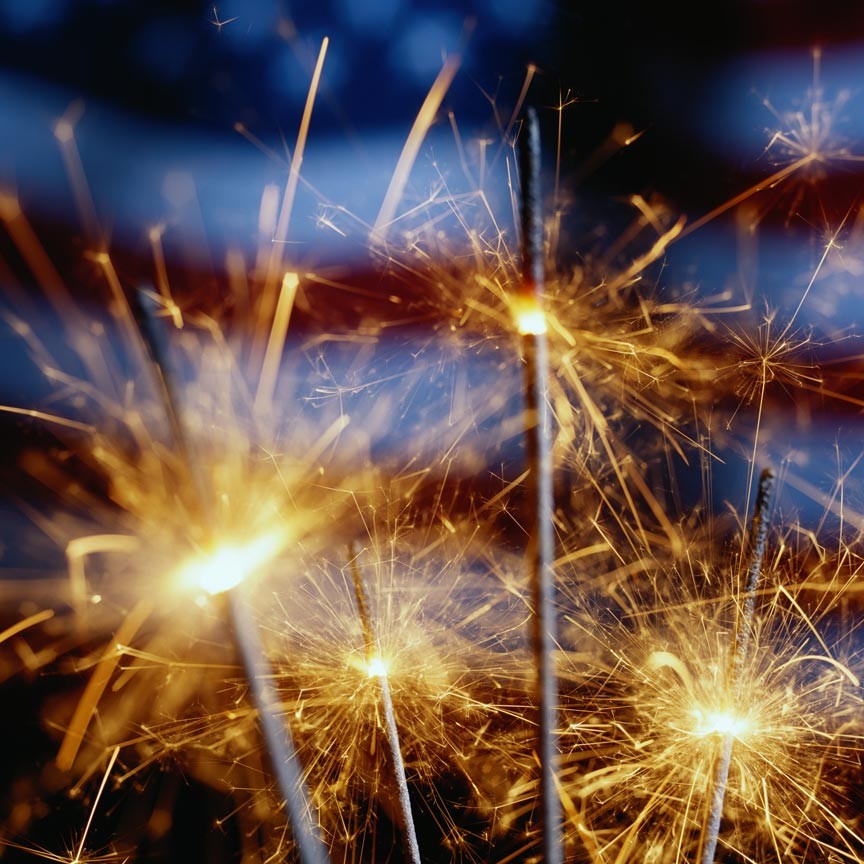 If you're looking for a unique and wonderful way to celebrate Independence Day, there are few better ideas than treating yourself to a 4th of July on Chincoteague Island!
So what's there to do for the 4th of July on Chincoteague Island?
First and most obviously, the 89th Annual Volunteer Fireman's Carnival will be in full swing, July 4th and 5th!
The Chincoteague Volunteer Fireman's Carnival is always a great time with carnival rides and games for both adults and kids, food booths, live entertainment, raffles, and more. Come out, have some fun, eat some food, win some prizes, and do so knowing that the proceeds go towards supporting the Chincoteague Volunteer Fire Department, who also happen to be our source of Saltwater Cowboys.
Beyond the Volunteer Fireman's Carnival, many of the local shops and dining establishments will be celebrating with Independence Day specials.
Of course, no 4th of July on Chincoteague Island would be complete without fireworks! The Old Fashioned Fireworks Display, held at the Carnival Grounds at 10pm on the evening of the 4th, are a sight to behold. Those spectacular and exciting bursts of color and sound light up the sky to reflect in the water, creating a dazzling and beautiful spectacle befitting our nation's proud heritage.
Lodging for the 4th of July on Chincoteague Island
As of this writing, Miss Molly's Inn still has a couple of rooms open on the 3rd, 4th, and 6th of July – but you'd better hurry! If you do decide to stay with us for that ideal, Independence Day getaway weekend, camping on the beach for those nights we're booked can be an exciting adjunct to your vacation! Many do it this time of year and it can make for a fun and unique experience.
Wherever you decide to celebrate, we wish you a fun and happy Fourth of July!