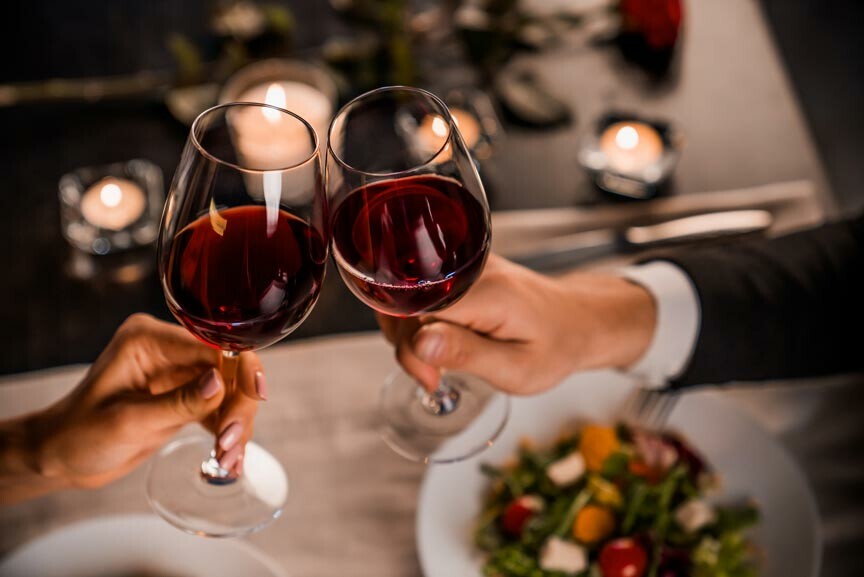 You've spent the day exploring the island – beachcombing, hiking the trails at Chincoteague National Wildlife Refuge, touring town, seeing the wild ponies. Now your tummy is grumbling – but where to eat? Lucky for you, there are many excellent Chincoteague restaurants to choose from!
Chincoteague is under 40 square miles in size with a population of less than 3,000. Despite this, we have lots of good dining options right here on the island – and it's not all seafood! Though we do pride ourselves in our fresh seafood, Chincoteague restaurants offer a wide variety of dishes.
There are Italian restaurants, Mexican restaurants, Asian, BBQ, and more. Whether you're looking for an intimate and romantic experience, fine dining, comfort food, or just something fast and fresh, Chincoteage restaurants have it.
Best of all, our Chicoteague bed and breakfast, Miss Molly's Inn, is just minutes from all of them – by car or bike! We're also more than happy to serve as concierge for any and all reservations you need made during your stay. Just let us know!
Below is a short list of some few of the island's most popular restaurants. It's not meant as a complete list, by any means. It's just a guide to get you started.
Popular Chincoteague Restaurants
Bill's Prime Seafood & Steaks
Bill's has been serving breakfast, lunch, and dinner on Chincoteague since 1960 and remains a local favorite. Fresh local seafood, hand cut steaks, pasta, beer, cocktails, an international wine list, and legendary desserts.
website – 757-336-5831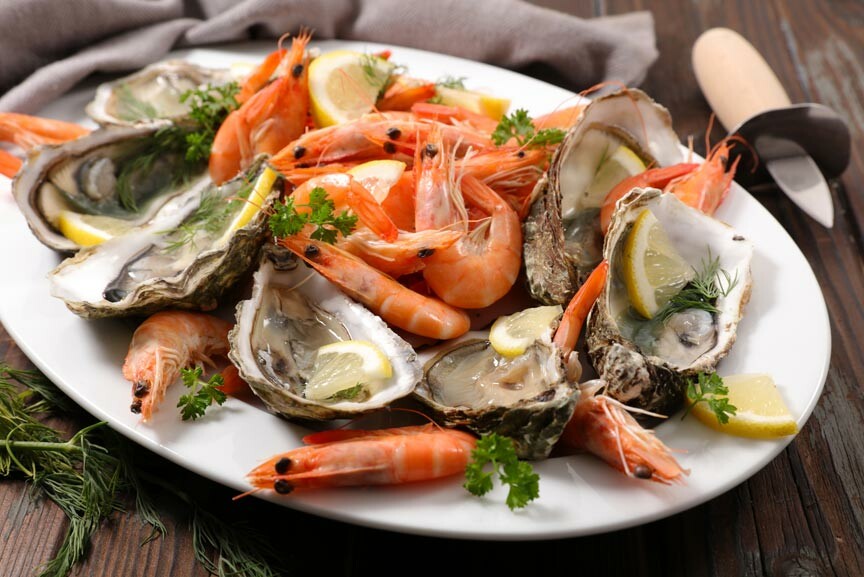 The Village Restaurant
White tablecloths, candlelight, an extensive wine list, and a great view of the water makes The Village a good choice for date night. Seafood, steaks, and more.
website – 757-336-5120
Don's Seafood
A friendly, casual restaurant that serves the freshest local seafood including crab cakes, flounder, oysters and clams on the half shell. Located in the heart of downtown, dockside on Chincoteague Channel, next to Miss Molly's.
website – 757-336-5715
AJ's on the Creek
Aj's is a local favorite offering delicious surf and turf options for both lunch and dinner. The lengthy wine list makes them another good option for date night. The attached lounge features live entertainment most nights.
website – 757-336-5888
Captain Zack's Seafood & Carry Out
Looking for fresh seafood? Captain Zack's may only offer carryout but many think it's the best seafood on Choncoteague. Family owned, cooked to order – and what portions!
website – 757-336-3788
Steamers All U Can Eat
Steamers specializes in All-YOU-CAN-EAT seafood. They also offer a variety of seafood and non-seafood entrees including steaks (hand cut to order), pastas and salads. Their specialty is good food and drinks in ample portions with friendly service in a relaxed setting.
website – 757 336-5300
Etta's Channel Side Restaurant
Excellent, fresh seafood and steaks served on the waterfront with expansive views overlooking the Assateague Channel and Lighthouse.
website – 757-336-5644
Pico Taqueria
You might doubt that a taco truck would be the go-to for unique flavors and experience but on Chincoteague that is most definitely the case. Come discover all the amazing foods that can go in a taco. Your taste buds will thank you.
website – 757-785-9920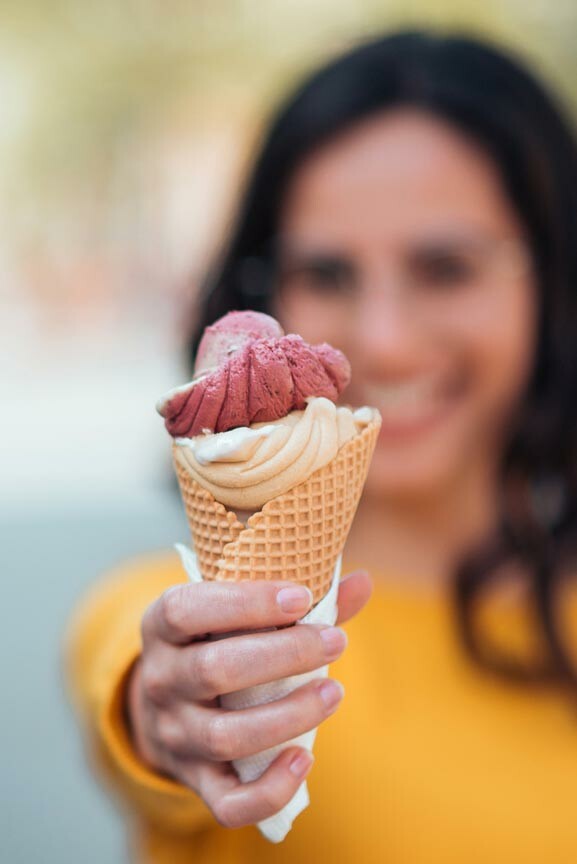 Saigon Village Restaurant
Fresh and authentic Southern Vietnamese dishes with plenty of healthy and vegetarian options. Serving the island for over 20 years.
website – 757-336-0584
Famous Pizza & Sub Shop
Serving a fully menu daily, Famous Pizza features their own specialty fresh home-made pizza and authentic Philadelphia style cheesesteaks! Seafood, pasta, salads, gyros and more also available.
website – 757-336-3301
Island Creamery
No island vacation would be complete without some ice cream and Island Creamery's delicious, handmade ice cream hits the spot like nobody's business.
website – 757-336-6236
And that's Not All …
Again, this is just a short list of a few of the more popular options on the island. We recommend doing some scouting on your own, to discover all that Chincoteague has to offer.
Following your nose is a great way to find that special, hole-in-the-wall place that helps to make your getaway a special one you never forget.
See you soon!