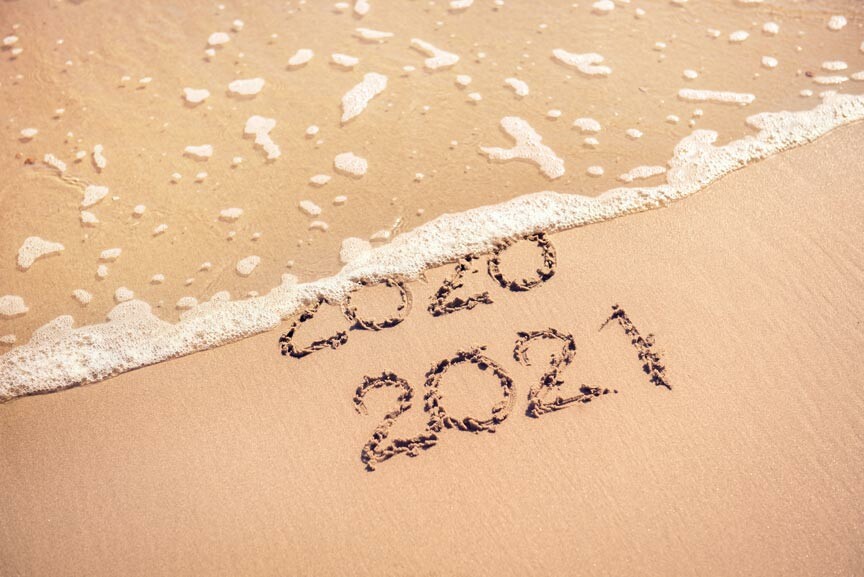 2020 has been a year of challenges for us all and yet, as the new owners of Miss Molly's Inn, it has also been a very exciting year! We've had a wonderful time getting to know our Chincoteague visitors and helping them to relax and explore the island.
A vacation is always welcome but, after a year like 2020, a getaway can be just what the doctor ordered. A break in your routine with a fresh set of surroundings can be instrumental in dispelling those doldrums. This is especially true when the your vacation destination is as beautiful and welcoming as Chincoteague.
There's so much to do and see here: beachcombing, shopping, dining, touring, hiking, biking, boating, fishing – the list goes on. Come explore Assateague Island National Seashore and Chincoteague National Wildlife Refuge, see the wild ponies of Chincoteague, watch a NASA rocket launch, climb to the top of Assateague Lighthouse, and so much more.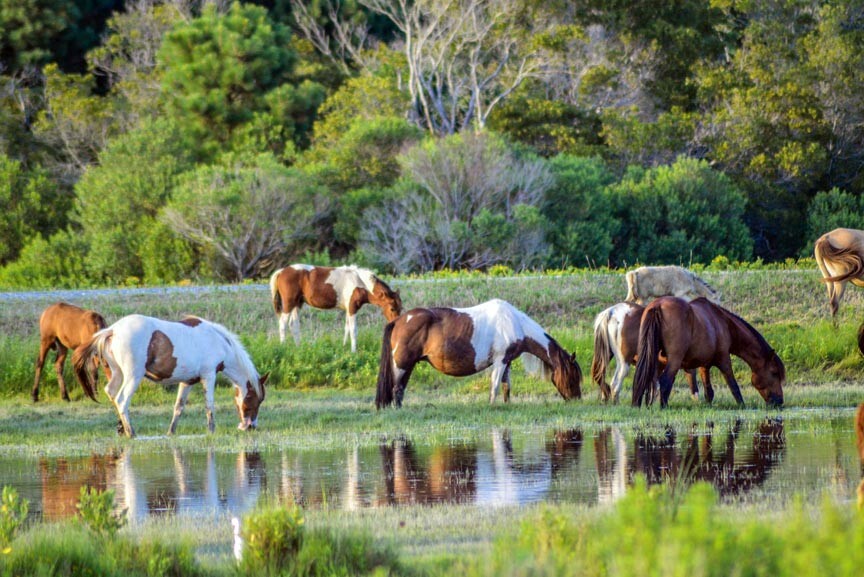 Yet, a vacation's success depends as much upon the accommodations as it does the attractions. At least, that's how we see it here at Miss Molly's Inn. We are thrilled to find ourselves on Chincoteague Island and love sharing that passion with our guests. We work hard to make sure that your time on Chincoteague is the best it can possibly be and blush with pleasure at the reviews you are giving us.
2020 Year In Review
"Miss Molly's is incredible! From the homemade snacks on the porch, cozy room, beautiful details throughout the house, lovely garden, and delightful breakfast, our stay was perfect – we will be back! Thank you for a wonderful time!" Knttwtt – August 2020
"Breakfast each day was delicious and creative. We were close enough to walk or bike to most places. The screened porch was key for games and visiting with friends who came to join us at the end of the week. All rooms were booked out but I never felt uncomfortable or too close …" Tracy K – August 2020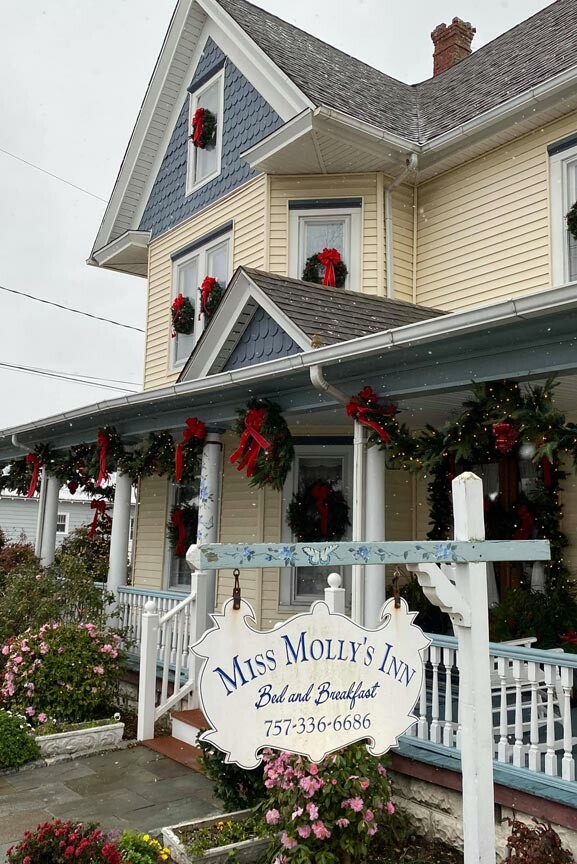 "We loved our stay at Miss Molly's. Our innkeepers were gracious and gave us lots of information on the island & recommendations. There is plenty of beach gear available for the guests to use. … There are snacks, coffee, tea, & lemonade available all day. The best part was the breakfasts of course! … I would 100% recommend Miss Molly's & will be returning in the future." Karyn Maria – September 2020
"The owners were very welcoming and knew us by name before we arrived. Best chocolate chip cookies served all day. Beautifully decorated and super fluffy towels. The porch is a fun place to enjoy tea and listen to the band next door. You can walk to many restaurants and there are free bikes to use. We loved it!" C. Moxey – November 2020
2021 and Beyond
With New Year's Eve just around the corner, we're looking forward to 2021 with as much optimism and excitement as ever. It is going to be a great year and we are looking forward to seeing you all here on the island.
Plan your next Chincoteague getaway at Miss Molly's Inn today – and Happy New Year!