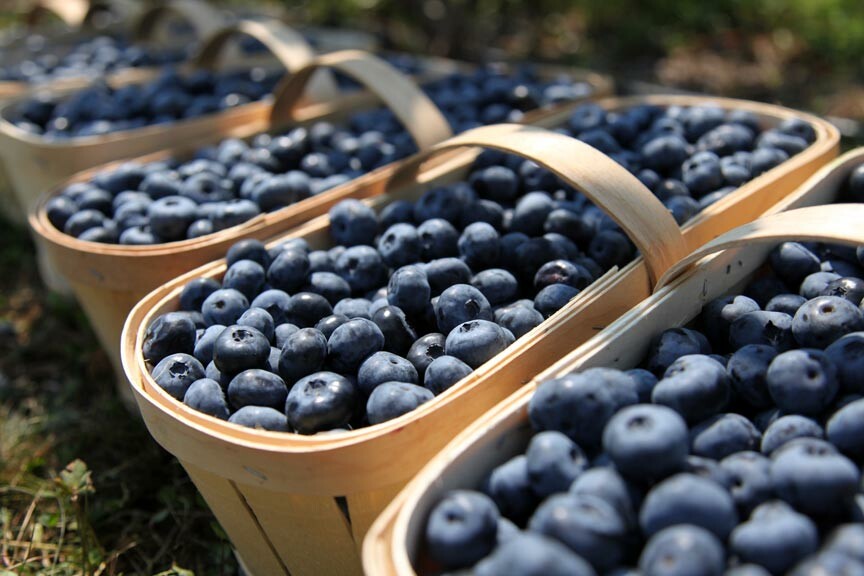 Chincoteague Blueberry Festival 2021 is on! This year marks the 33rd annual return of the festival celebrating the blueberry with food, live music, and the largest fine arts and crafts event on Virginia's eastern shore. July 22-24, 2021 at the Chincoteague Center on Chincoteague Island.
It's shaping up to be a glorious summer here on Chincoteague. The weather is beautiful, local shops and restaurants are open, and good things are on the horizon.
Good things like the return of the annual Chincoteague Blueberry Festival. After more than a year of event cancellations, the return of an annual local tradition like the Blueberry Festival is very happy news indeed.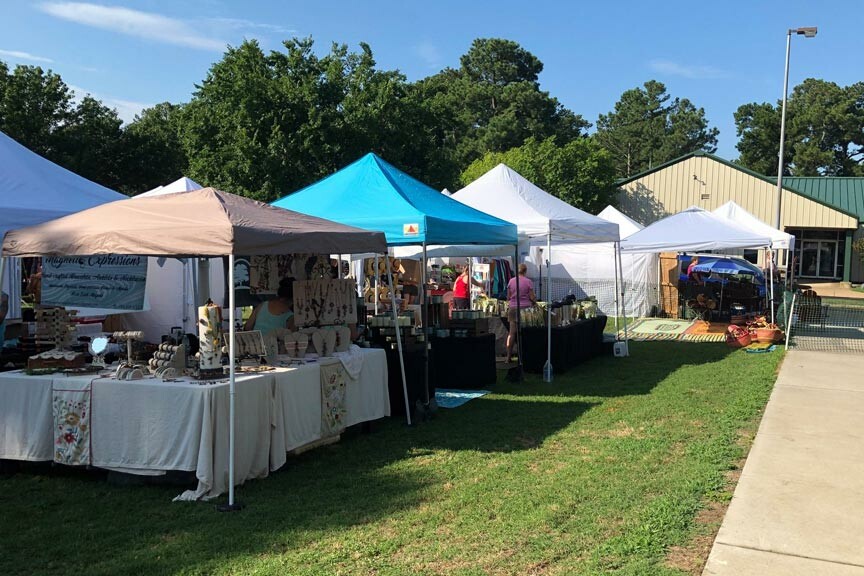 The 3-day festival includes a smorgasbord of tasty foods, live entertainment, and a huge selection of fine arts and crafts vendors. More than 100 artisans from 12 states will also be on hand and offering their finest, handcrafted, wares.
You'll see fiber arts, blown glass, jewelry, wood carvings, paintings, sculpture, and much more. It's a fantastic place to find those one-of-a-kind gifts for friends, family, or yourself!
Delicious, fresh blueberries are the real star of the show, though. Even if you spend most of your time at the vendors' booths, you'll definitely want to check out the food offerings, too.
Chincoteague Blueberry Festival features lots of fresh blueberries and blueberry-inspired treats for sale. Fresh blueberry pancakes and muffins, blueberry pies, blueberry ice-cream, syrup, jams and jellies, salads, you name it. For many, the fresh-picked blueberries are the main attraction: a delicious seasonal treat. These tend to go very fast, though, so don't hesitate if they're your fave, too. The festival isn't all sweet treats, either. Food offerings always include things like hamburgers, brats, tacos, fresh seafood, and a variety of beverages. And don't forget the non-stop live music!
Chincoteague Blueberry Festival Music Lineup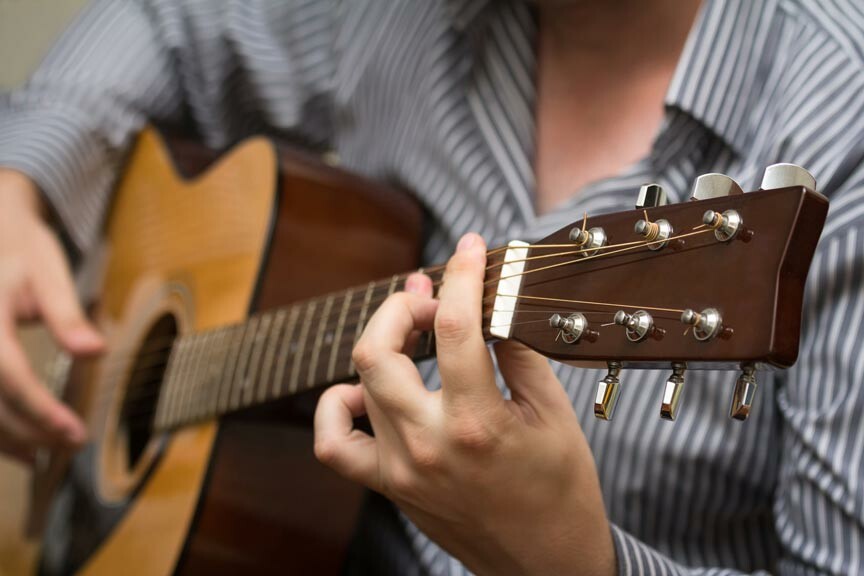 So much of the happy energy found at Blueberry Fest is generated by the live music. The fresh blueberries do a lot of the heavy lifting but nothing perks up an event like live entertainment and Blueberry Fest draws some of the best local and regional talent every year.
Thursday, July 22
Greg Shupe – 9:00am to 12:30pm
Emily Guemple – 1:00pm to 4:30pm
Friday, July 23
Hemlock Hollow – 9:00am to 12:00pm
Michael Hensen – 12:30pm to 1:30pm
Melissa Quinn Fox – 1:30pm to 4:30pm
Saturday, July 24
Matt and Wayne Young, Bill LeCato – 9:00am to 12:30pm
The BluesCasters – 12:30pm to 4:30pm
Chincoteague Island Blueberry Festival 2021 is scheduled for July 22nd through the 24th, 2021, 9am to 4:30pm, daily. The event is held at the Chincoteague Center, located at 6155 Community Drive, Chincoteague Island, VA, just five minutes from our Chincoteague bed and breakfast, Miss Molly's Inn.
Stay up to date on Chincoteague Blueberry Festival 2021 by visiting the Facebook page or website.