September 7, 2018 by Corey A. Edwards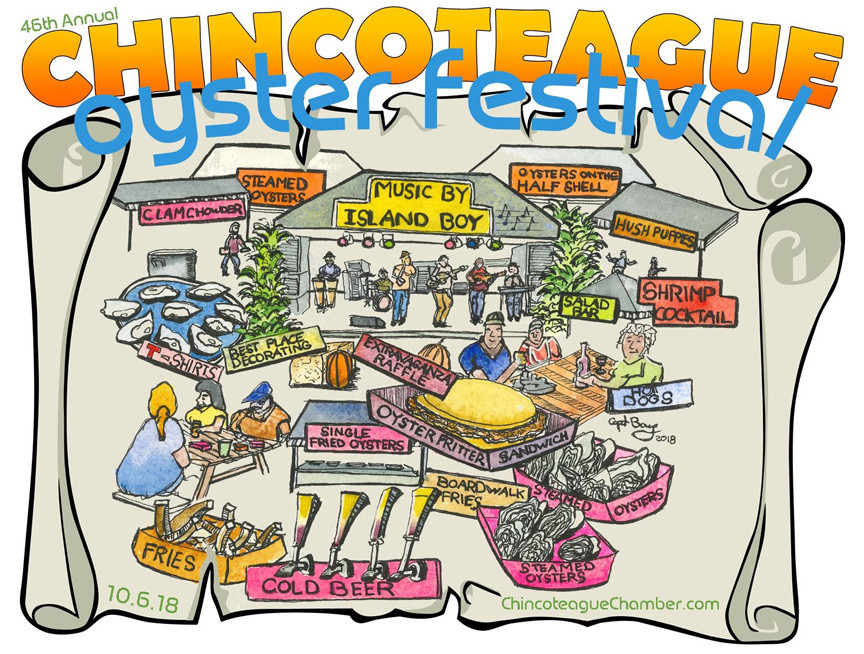 It's time once again to get ready for the Chincoteague Oyster Festival. This beloved annual event – the 46th! – welcomes the start of oyster season. Come join in the fun Saturday, October 6th, 2018, 10am to 4pm, at Tom's Cove Park on Chincoteague Island!
As oyster season approaches, it's hard to not let visions of those delectable little morsels intrude into your day. Steamed oysters, fried oysters, roasted oysters, grilled oysters, oyster fritters – the perfection of oysters on the half shell. Mmmmmmmmm …
Read the rest of this page »
September 12, 2016 by Corey A. Edwards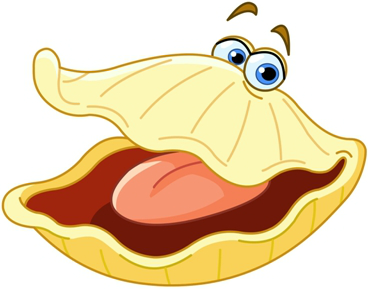 Tickets are on sale right now for the 44th annual Chincoteague Oyster Festival! Scheduled for October 8th, 2016, this beloved event regularly sells out, so get your ticket, now!
Chincoteague Island is known for its seafood – particularly its oysters! Chincoteague oysters, also known as Chincoteague Salts, are a special treat. You see, Chincoteague Bay is not fed by any real source of fresh water. Consequently, oysters grown here get the full Atlantic salt treatment.
Read the rest of this page »
March 14, 2015 by Corey A. Edwards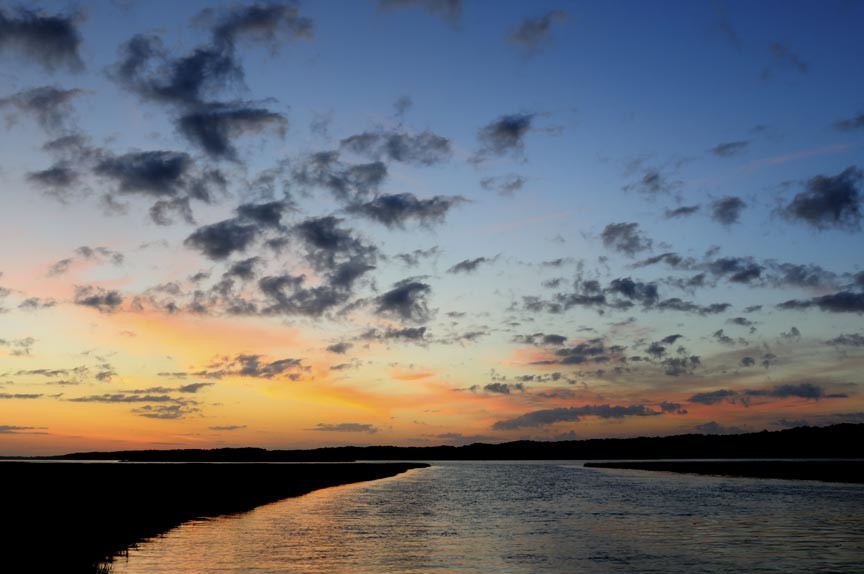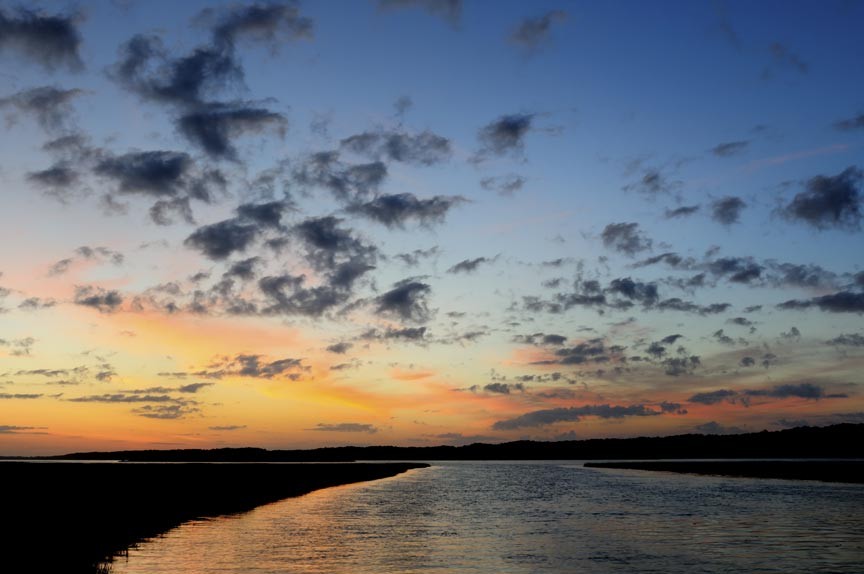 Coastal Living magazine recently picked Chincoteague, Virginia as America's Happiest Seaside Town – #1 out of a list of 10 finalists. We here on Chincoteague Island just nodded and smiled: yeah – we knew that!
Coastal Living's breakdown of America's Happiest Seaside Towns for 2014 included some wonderful places – such as Saugatuck, Michigan, Captiva Island, Florida, and Haleiwa, Hawaii – but we weren't too terribly surprised to find ourselves at the top.
There are lots of things about Chincoteague Island that qualify it as America's #1 happiest seaside town
Read the rest of this page »