April 17, 2021 by Corey A. Edwards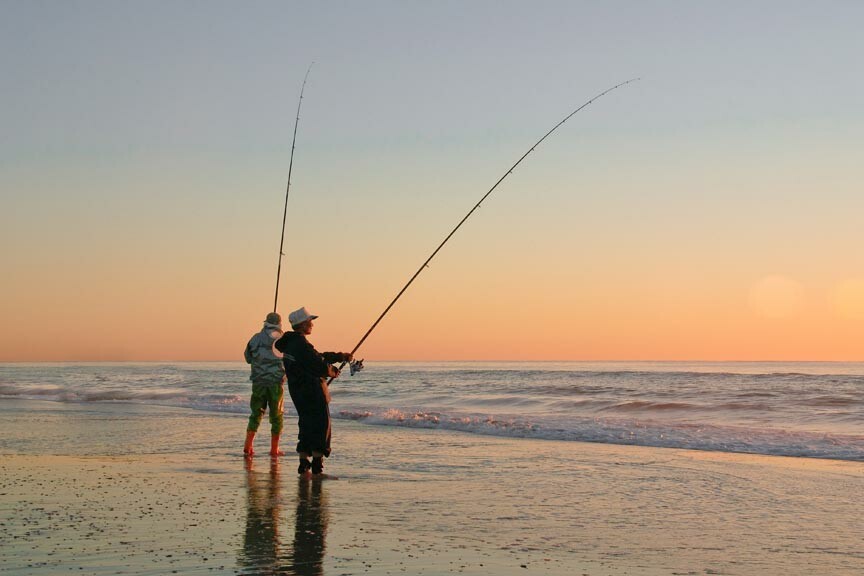 Thinking of doing some crabbing, clamming, or fishing during your Chincoteague getaway? Great idea! Chincoteague fishing is some of the best on the Mid-Atlantic Coast and there are plenty of resources on the island to get you going.
Spring is definitely in the air and a glorious summer seems right behind. What better way to celebrate than getting out into the great outdoors clamming or fishing Chincoteague?
Read the rest of this page »
December 19, 2020 by Corey A. Edwards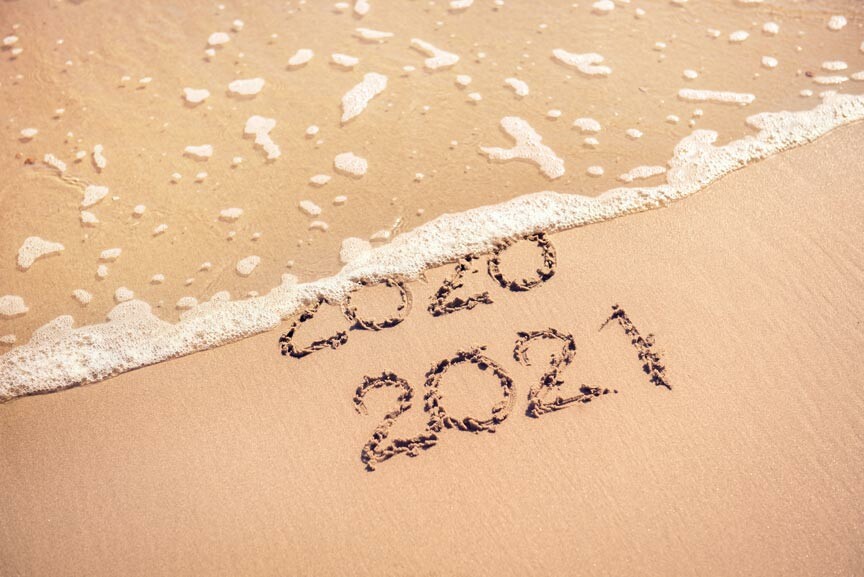 2020 has been a year of challenges for us all and yet, as the new owners of Miss Molly's Inn, it has also been a very exciting year! We've had a wonderful time getting to know our Chincoteague visitors and helping them to relax and explore the island.
A vacation is always welcome but, after a year like 2020, a getaway can be just what the doctor ordered. A break in your routine with a fresh set of surroundings can be instrumental in dispelling those doldrums. This is especially true when the your vacation destination is as beautiful and welcoming as Chincoteague.
Read the rest of this page »
March 14, 2015 by Corey A. Edwards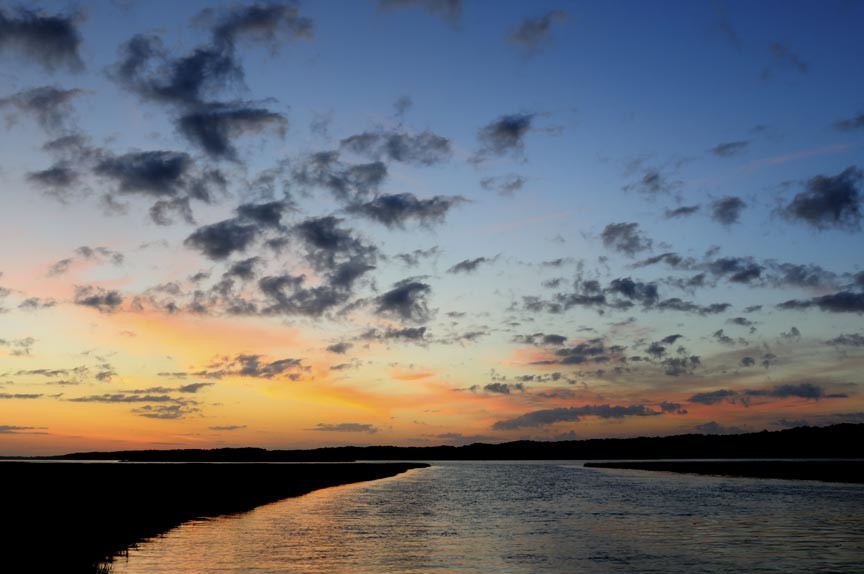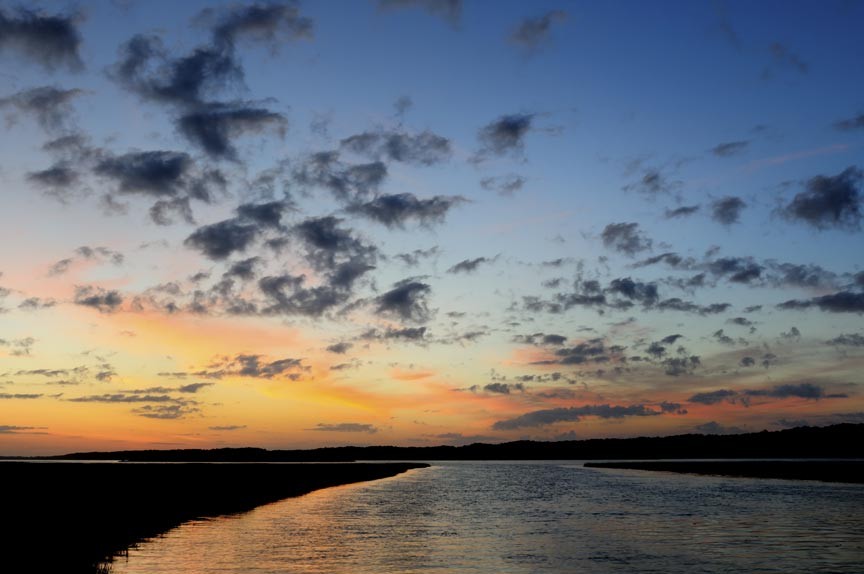 Coastal Living magazine recently picked Chincoteague, Virginia as America's Happiest Seaside Town – #1 out of a list of 10 finalists. We here on Chincoteague Island just nodded and smiled: yeah – we knew that!
Coastal Living's breakdown of America's Happiest Seaside Towns for 2014 included some wonderful places – such as Saugatuck, Michigan, Captiva Island, Florida, and Haleiwa, Hawaii – but we weren't too terribly surprised to find ourselves at the top.
There are lots of things about Chincoteague Island that qualify it as America's #1 happiest seaside town
Read the rest of this page »