December 7, 2015 by Corey A. Edwards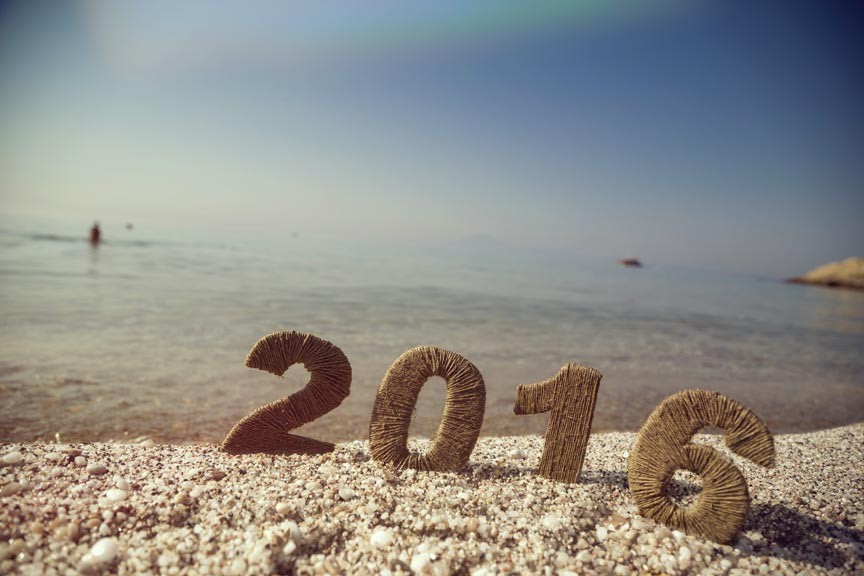 A Chincoteague Island New Year's Eve with music, drinks, costume contest, the annual Pony Island Horseshoe Drop, and more is the perfect way to celebrate the end of 2015 and the start of 2016.
Many people only know Chincoteague Island for the annual wild pony swims and Chincoteague National Wildlife Refuge on Assateague Island. They know that our quiet, clean beaches and quaint, island town make for a great summer getaway.
What they don't realize is that Chincoteague Island remains a wonderful place to visit year 'round and that off-season may actually be the best time to come here!
Read the rest of this page »