February 25, 2019 by Corey A. Edwards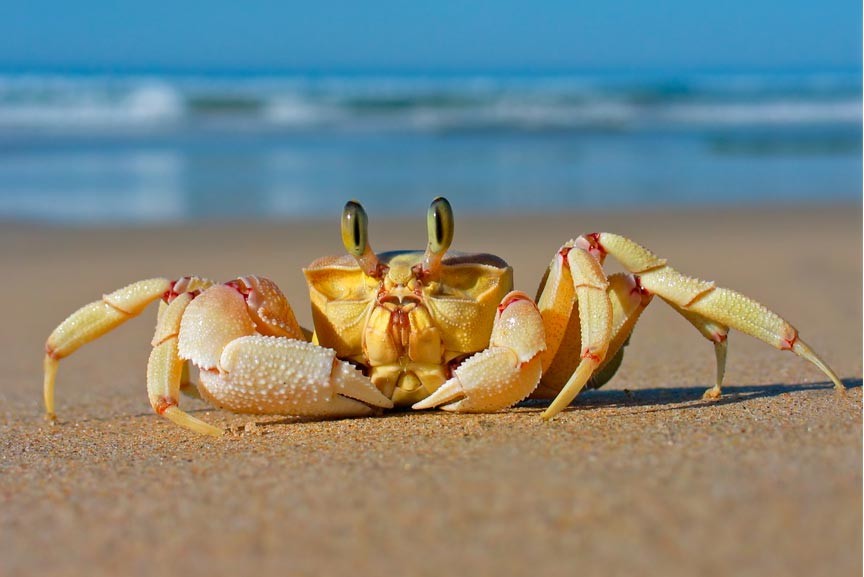 There's always something fun happening here on Chincoteague Island and that's particularly true once the weather starts warming up. The variety of spring events on Chincoteague provide plenty of options for visitors and residents alike.
Spring on Chincoteague is a dress rehearsal for the bustle of summer. The crowds are smaller, the events fewer but there is still enough of both to make for an exciting and fun getaway.
Of course, as we pointed out in our last post, you don't really need any special events to enjoy our Eastern shore, Virginia paradise. Even when the calendar is looking a bit thin, we still have Assateague Island National Seashore, Assateague Lighthouse, and Chincoteague National Wildlife Refuge to visit. This is not to mention all our parks, trails, beaches, wildlife, tours, cruises, shopping, museums, dining, theater, and so much more.
Read the rest of this page »
February 15, 2016 by Corey A. Edwards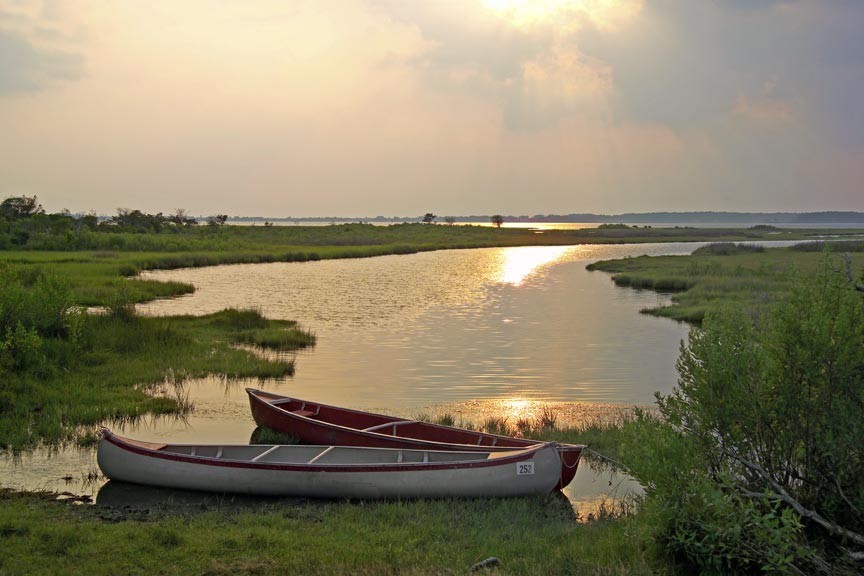 Thinking of taking a spring vacation on Chincoteague Island? That's a great idea – and now is a good time to finalize your plans for a Chincoteague Island spring getaway!
A spring vacation on Chincoteague Island is a different experience from a summer visit and can make you feel like you're a local. Most of our island's visitors come during the summer, lining the sidewalks, clustering on the beaches, and attending festivals and enjoying the famous Chincoteague Island pony swim.
The thing is, the sidewalks, beaches, and ponies are here year 'round and our weather is mild enough that all a spring vacation on Chincoteague Island really means is that you get more of the island to yourself! There's even a Spring Pony Roundup in April!
Read the rest of this page »
March 19, 2014 by Corey A. Edwards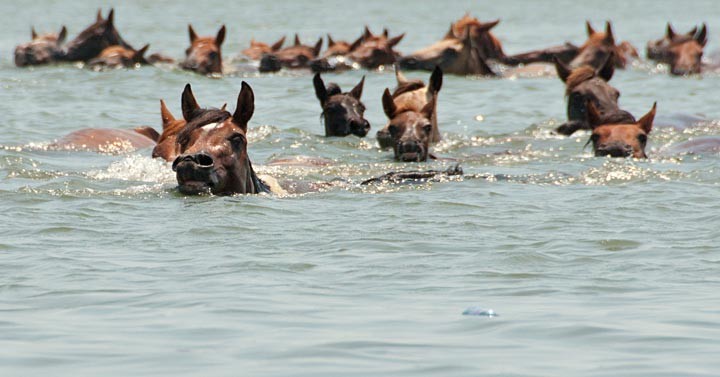 It may still seem like winter where you are but warmer weather is on the way and with it, the 2014 Chincoteague Pony Swim. If you hope to witness the 89th annual return of this wonderful, historical event, you'll want to start planning now.
The 2014 Chincoteague Pony Swim schedule was announced earlier this year so we thought we'd put together a guide of the events
Read the rest of this page »
February 24, 2012 by insideout
People are already reserving rooms at our Chincoteague Island Bed and Breakfasts during a number of upcoming spring events. We're not surprised, since it is really starting to feel like spring around here. We've been having quite a few warm and sunny days, but nights are still reliably chilly, and sometimes even downright cold.
In any event, spring is on the way and some folks are already planning for it. Please read on for a list of fun events talking place on Chincoteague Island in April, 2012.
Second Saturday Art Stroll. There are Art Strolls in Chincoteague on the second Saturday of each month, beginning in April and lasting through November. Galleries and shops stay open late and host special events such as artist receptions and live music. The first Second Saturday Art Stroll in 2012 takes place April 14 from 6:00 to 10:00 p.m.
Spring Pony Roundup. Most folks have heard about the annual Pony Swim that takes place each July, but many haven't heard about the Pony Roundup that occurs each spring. The Assateague Ponies will be visible to the public in the southern corral on Assateague Island on Friday, April 13 at 4:00 p.m. (the Southern Herd), and Saturday, April 14 at 10:00 a.m. (the Northern Herd).
Chincoteague Daffodil Festival. We celebrate those perky yellow flowers each spring. This year it takes place April 14 and 15. Join us for the annual Flower, Home & Garden Show and Annual Spring Craft Show.
Of course, you could just come to our Chincoteague Island Bed and Breakfast this spring for a few days of relaxation and / or romance. You don't need special events for that!