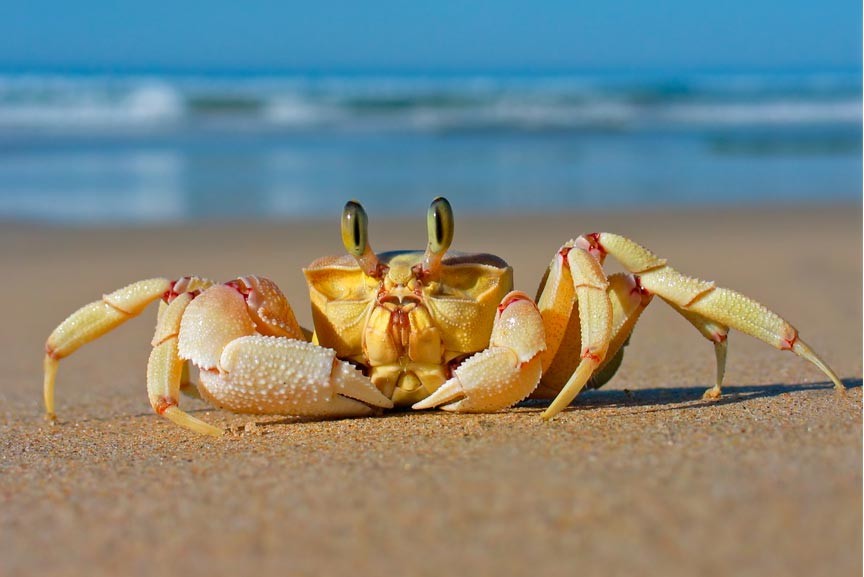 There's always something fun happening here on Chincoteague Island and that's particularly true once the weather starts warming up. The variety of spring events on Chincoteague provide plenty of options for visitors and residents alike.
Spring on Chincoteague is a dress rehearsal for the bustle of summer. The crowds are smaller, the events fewer but there is still enough of both to make for an exciting and fun getaway.
Of course, as we pointed out in our last post, you don't really need any special events to enjoy our Eastern shore, Virginia paradise. Even when the calendar is looking a bit thin, we still have Assateague Island National Seashore, Assateague Lighthouse, and Chincoteague National Wildlife Refuge to visit. This is not to mention all our parks, trails, beaches, wildlife, tours, cruises, shopping, museums, dining, theater, and so much more.
Chincoteague Island is good to visit all year 'round because it IS the attraction. Special and seasonal events are just the frosting. Not that there's anything wrong with frosting, mind you. And since we're on the subject …
2019 Spring Events on Chincoteague Island
There are numerous seasonal events and activities to choose from over the next few weeks as we move towards summer. Below are a few of the bigger highlights.
April 12 & 13 – Spring Pony Roundup
You've heard (no pun intended) of the annual summer Pony Swim that takes place each July – but what about the Spring Pony Roundup? The Assateague Ponies will be visible to the public at the southern corral for wellness checks on Friday the 12th, 4:30pm to 6pm. The Northern herd's turn is Saturday the 13th, from 8am to 12pm. Learn more.
April 19 & 20 – Easter Decoy & Art Festival
Take part in a Chincoteague tradition. The 40th annual return of this beloved event sees local and national carvers and artists exhibiting and selling their finest carvings, paintings, photography, and more. The festival also includes a Pre-loved Treasures Silent Auction. Visit www.chincoteaguedecoyshow.com for more information.
April 26 to May 5 – Flounder and Spring Striper Fishing Tournaments
Anglers take note – Captain Steve's Bait and Tackle is once again hosting the spring Flounder and Striper tournaments. The Flounder Tournament runs from April 26th to May 5th. The Spring Striper Tournament, from May 3rd to May 5th. Events include a BBQ pot luck cookout and over $3,000 in cash and prizes.
Chincoteague Accommodations
Of course, no matter what events on Chincoteague draw you to our island paradise, you're going to need somewhere to stay. Miss Molly's Inn Bed & Breakfast is a historic Chincoteague Island B&B offering daily gourmet breakfasts, beach gear, concierge services, and so much more! A great night's rest in one of our 7 guestrooms will help to make your Eastern Shore getaway the very best it can be! Book your stay at Miss Molly's Inn today!