July 8, 2016 by Corey A. Edwards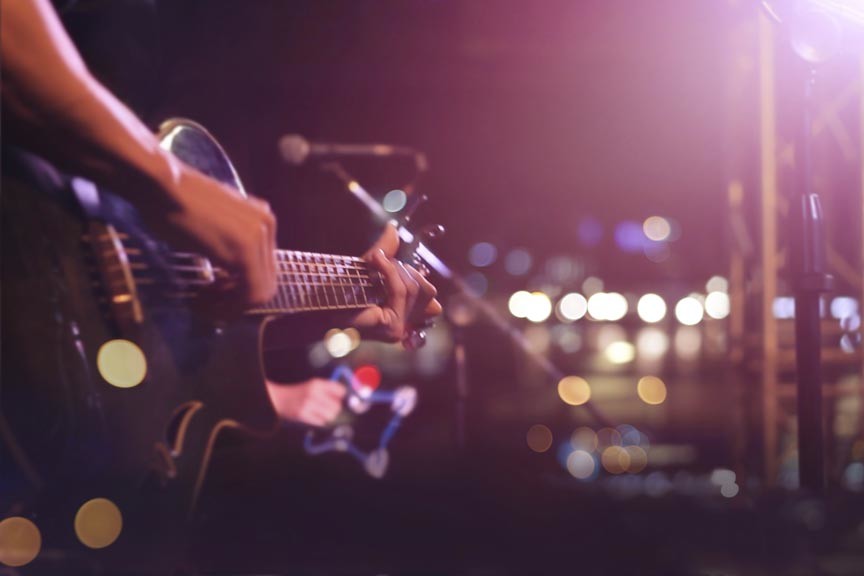 Chincoteague Island makes for a wonderful summertime playground with lots of sun and fun for all. Once the sun goes down, the fun doesn't go with it – Robert Reed Park provides plenty to do with a series of movies and music at the dock all summer long!
There's so much to do on Chincoteague Island – cruises, biking, shopping, beach-combing, the wild ponies, visiting Assateague lighthouse, and more. Once the sun goes down, it's time for a good dinner, refreshments, and … there are still many choices!
An evening stroll along the beach can be lovely, or you can spend a quiet night in. For those looking for a touch more fun, however, there's always Music at the Dock or Summer Cinema in the Park, both held at Robert Reed Park during the summer.
Read the rest of this page »