February 25, 2019 by Corey A. Edwards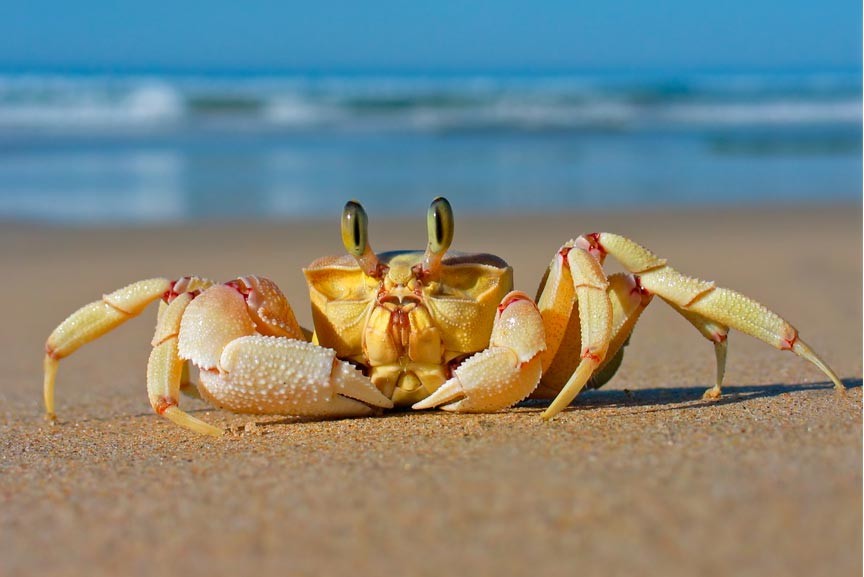 There's always something fun happening here on Chincoteague Island and that's particularly true once the weather starts warming up. The variety of spring events on Chincoteague provide plenty of options for visitors and residents alike.
Spring on Chincoteague is a dress rehearsal for the bustle of summer. The crowds are smaller, the events fewer but there is still enough of both to make for an exciting and fun getaway.
Of course, as we pointed out in our last post, you don't really need any special events to enjoy our Eastern shore, Virginia paradise. Even when the calendar is looking a bit thin, we still have Assateague Island National Seashore, Assateague Lighthouse, and Chincoteague National Wildlife Refuge to visit. This is not to mention all our parks, trails, beaches, wildlife, tours, cruises, shopping, museums, dining, theater, and so much more.
Read the rest of this page »
July 26, 2010 by Lin Mazza
AOL Travel, a great online resource for travel information worldwide has just published its annual list of America's Top Ten Beach Towns, and this year, Chincoteague has been voted number one! While there are many fantastic beaches where you can sunbathe, play in the surf and build your dream sand castle, this article focuses on what to do when you're not catching a wave. Classic American beach towns, filled with local flair, delectable food, great shopping, unique history, and unparalleled festivals (all of which Chincoteague offers) helped our town come out on top.
The annual swim of the feral ponies from Assateague Island to Chincoteague is due to commence on Wednesday, July 28. This not-to-be-missed summertime event is an experience to last a lifetime.
Marguerite Henry, author of Misty of Chincoteague, completed her novel of the intrepid foal, Misty and her mother, Phantom, during the pony swim over sixty years ago from her lace-filled room at Miss Molly's Inn. Eastern Shores News featured our bed and breakfast in a news article last week. Today, Miss Molly's Inn offers the Marguerite Henry room as well as six others at the Victorian-era Inn for you to relax and take in the magic of Chincoteague island.
Miss Molly's Inn offers inviting accommodations only a few miles from the famous swim site that Marguerite Henry so tenderly described.