August 5, 2019 by Corey A. Edwards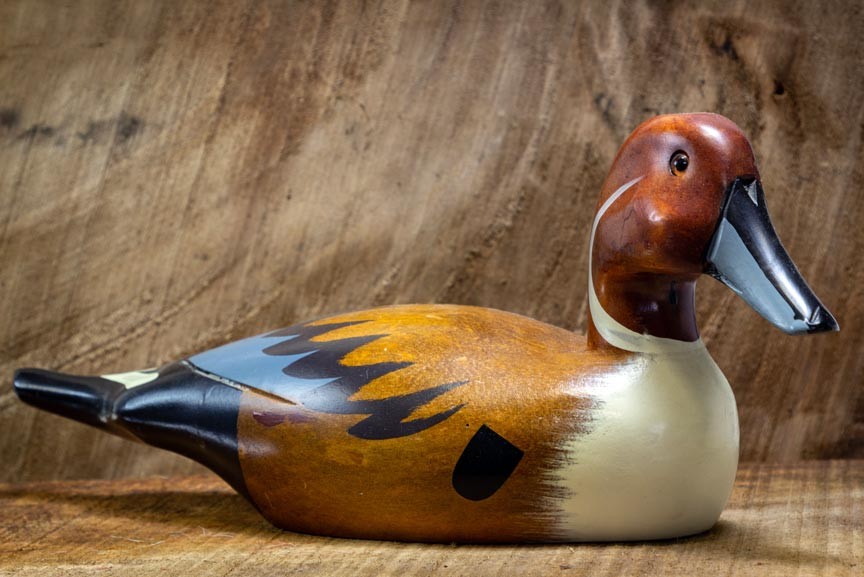 The annual Chincoteague Decoy Show features hand carved wooden decoys and other fine wildlife art from local and regional artists, along with a selection of antiques. This year's special guest is Joe Engers, from Decoy Magazine. Labor Day Weekend, August 31st to September 1st, 2019 at the Chincoteague Center.
The Chincoteague Decoy Carvers and Artists Show has been an annual event for so long its now an island tradition. In fact, decoy carving is such a part of the island that there's an Easter Decoy Show show in April, too.
Read the rest of this page »