October 18, 2014 by Corey A. Edwards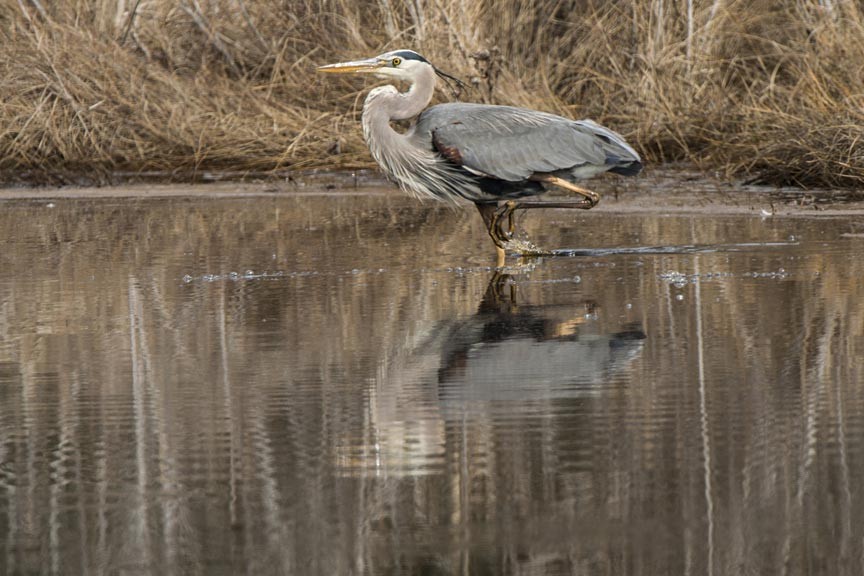 It may sound counter-intuitive but a Chincoteague Island winter getaway is your ticket to a rare and beautiful, Virginia Coast vacation that you'll remember for years to come.
You may be picturing snow and sitting huddled around a heater when you hear "Chincoteague Island Winter Getaway," but that couldn't be farther from the truth. Winter weather on Chincoteague Island tends to be mild, cool, and pleasant: the average temperature on Chincoteague Island in December with sunny skies is 50 degrees, making the winter holiday season the very next best time of year, after summer, to visit!
Read the rest of this page »