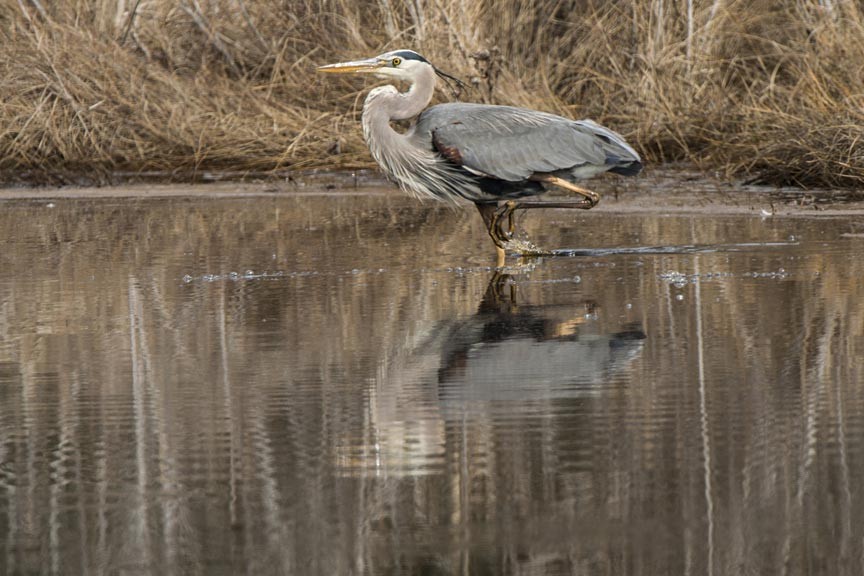 It may sound counter-intuitive but a Chincoteague Island winter getaway is your ticket to a rare and beautiful, Virginia Coast vacation that you'll remember for years to come.
You may be picturing snow and sitting huddled around a heater when you hear "Chincoteague Island Winter Getaway," but that couldn't be farther from the truth. Winter weather on Chincoteague Island tends to be mild, cool, and pleasant: the average temperature on Chincoteague Island in December with sunny skies is 50 degrees, making the winter holiday season the very next best time of year, after summer, to visit!
With no summer crowds and the island's comfortable and casual lifestyle informing your time here, you'll enjoy quiet days of beach combing and intimate meals together in our community's best restaurants: an entirely different side of the island.
Making your Chincoteague Island winter vacation sync up with the holidays is a great idea, too! What better way to ensure a quiet, special, romantic holiday together, than on the beautiful beaches of Chincoteague and Assateague Island?
The scenery and wildlife you'll experience during the Chincoteague Island winter season is stunning and revelatory, too.
Winter on Chincoteague Island affords wildlife enthusiasts and birders the unique opportunity to observe numerous types of migratory birds. Many species of geese and ducks spend a great part of their winter in the Chincoteague National Wildlife Refuge and Assateague Island is an important part of many bird species' annual migrations, being part of the Great Atlantic Flyway. You'll benefit from this by being here, being part of this increasingly rare and wonderful experience.
Miss Molly's Inn Bed and Breakfast is open all year long to help make your Chincoteague Island winter getaway the very best it can be. Our seven bedroom Victorian bed and breakfast is conveniently located on Chincoteague Island's historic Main Street, just minutes from shops and restaurants. Marguerite Henry wrote her famous book "Misty of Chincoteague" in our inn, inspired by not just the amazing and beautiful ponies of Assateague Island but also Chincoteague Island's relaxing and rejuvenating presence.
Come see how warm and inviting a Chincoteague Island winter can be with a stay at Miss Molly's Inn Bed and Breakfast!