November 16, 2019 by Corey A. Edwards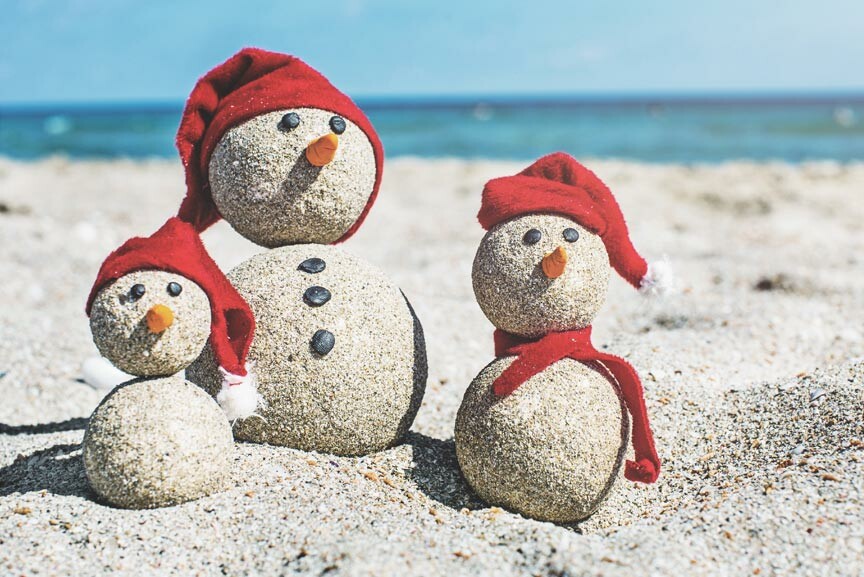 If you think Chincoteague is a lot of fun during the rest of the year, you need to see us during the holidays! Come celebrate the end of the year on Virginia's eastern shore with a Chincoteague holiday getaway!
Chincoteague Island may not be the first place that comes to mind when you think of the end of the year holidays – but maybe it should be! The island is home to many independent shops and galleries that are loaded with unique holiday gift shopping ideas.
Our local restaurants serve some of the finest, freshest seafood on Virginia's eastern shore, and the weather? After summer, fall is Chincoteague's next best season with primarily sunny skies and an average daily temp of 50 degrees Fahrenheit. Also, since it's the "off-season," you won't be fighting those friendly but cumbersome summer and pony-swim crowds.
Best of all, Chincoteague knows how to party and the last two months of the year are jam-packed with fun holiday events!
Read the rest of this page »