July 5, 2021 by Corey A. Edwards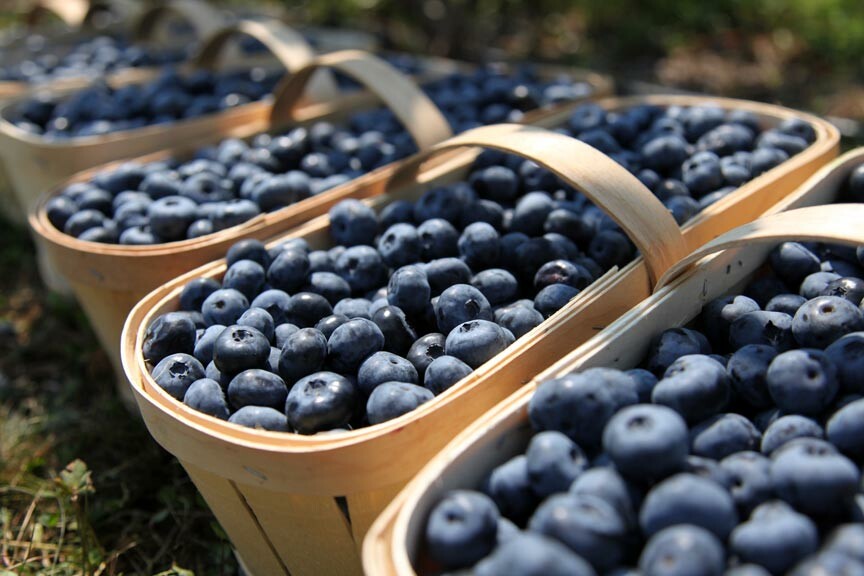 Chincoteague Blueberry Festival 2021 is on! This year marks the 33rd annual return of the festival celebrating the blueberry with food, live music, and the largest fine arts and crafts event on Virginia's eastern shore. July 22-24, 2021 at the Chincoteague Center on Chincoteague Island.
It's shaping up to be a glorious summer here on Chincoteague. The weather is beautiful, local shops and restaurants are open, and good things are on the horizon.
Good things like the return of the annual Chincoteague Blueberry Festival. After more than a year of event cancellations, the return of an annual local tradition like the Blueberry Festival is very happy news indeed.
Read the rest of this page »