June 17, 2014 by Corey A. Edwards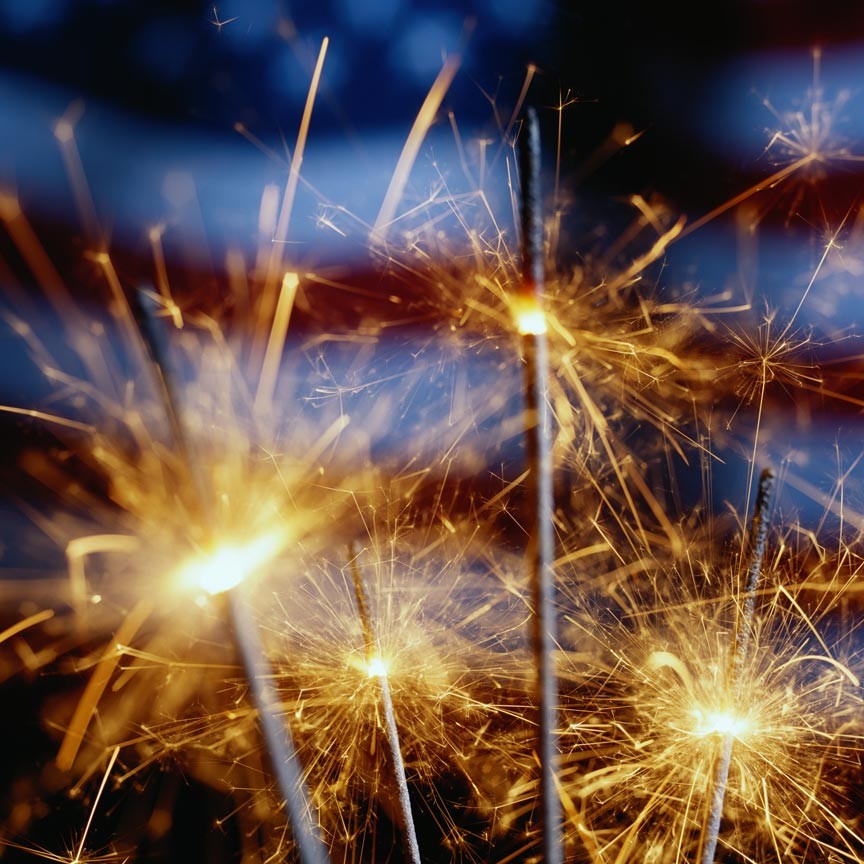 If you're looking for a unique and wonderful way to celebrate Independence Day, there are few better ideas than treating yourself to a 4th of July on Chincoteague Island!
So what's there to do for the 4th of July on Chincoteague Island?
First and most obviously, the 89th Annual Volunteer Fireman's Carnival will be in full swing, July 4th and 5th!
The Chincoteague Volunteer Fireman's Carnival is always a great time with carnival rides and games for both adults and kids, food booths, live entertainment, raffles, and more. Come out, have some fun, eat some food, win some prizes, and do so knowing that the proceeds go towards supporting the Chincoteague Volunteer Fire Department, who also happen to be our source of Saltwater Cowboys.
Read the rest of this page »