December 9, 2013 by Corey A. Edwards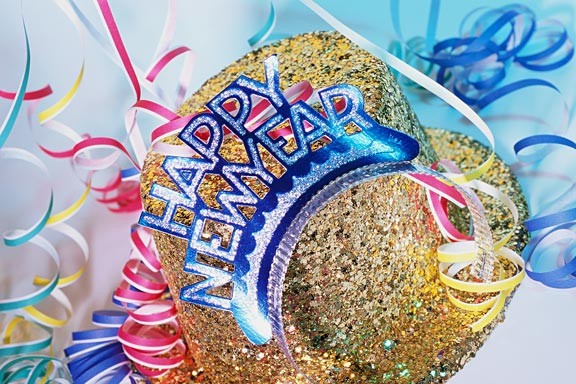 One of the great things about Chincoteage Island is our tendency to march to the beat of a different drummer on occasion. Take New Year's Eve for example.
New Year's Eve on Chincoteage Island can be celebrated in the normal way, I suppose – whatever that means – or you can take part in the Pony Island Horseshoe Drop & Costume Promenade.
And what is that, exactly, you ask? Allow me to illuminate:

Read the rest of this page »