December 9, 2013 by Corey A. Edwards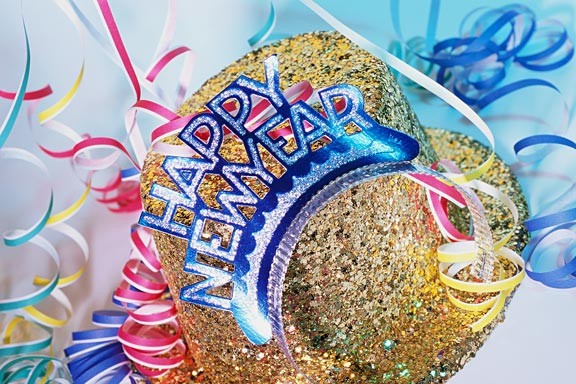 One of the great things about Chincoteage Island is our tendency to march to the beat of a different drummer on occasion. Take New Year's Eve for example.
New Year's Eve on Chincoteage Island can be celebrated in the normal way, I suppose – whatever that means – or you can take part in the Pony Island Horseshoe Drop & Costume Promenade.
And what is that, exactly, you ask? Allow me to illuminate:

Read the rest of this page »
December 5, 2012 by insideout
Are you tired of the packed bars, restaurants and city streets on New year's eve? Come and join us on the Virginia coast for something completely different!
Chincoteague Island is still a place of beauty and wonder during the winter. Sure, it's not bathing suit weather, but a walk on the beach with a warm coat, holding hands with a loved one as the fresh ocean wind stirs your hair – this is a great place to start a new year fresh!
Speaking of starting fresh, the #1 way to do that here on the Island is to participate in the Polar Pony Plunge. You may have heard of a polar bear plunge – well, this is our version.
Read the rest of this page »