August 15, 2020 by Corey A. Edwards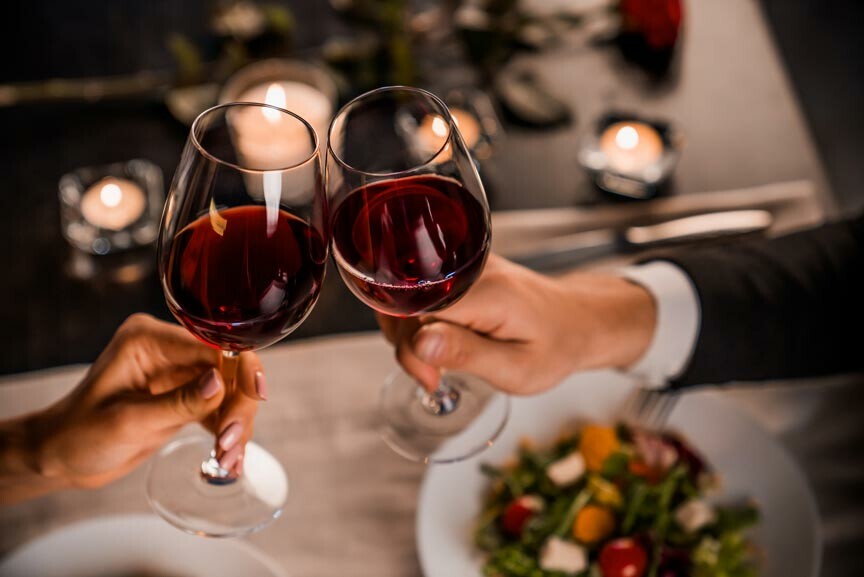 You've spent the day exploring the island – beachcombing, hiking the trails at Chincoteague National Wildlife Refuge, touring town, seeing the wild ponies. Now your tummy is grumbling – but where to eat? Lucky for you, there are many excellent Chincoteague restaurants to choose from!
Chincoteague is under 40 square miles in size with a population of less than 3,000. Despite this, we have lots of good dining options right here on the island – and it's not all seafood! Though we do pride ourselves in our fresh seafood, Chincoteague restaurants offer a wide variety of dishes.
Read the rest of this page »