May 10, 2019 by Corey A. Edwards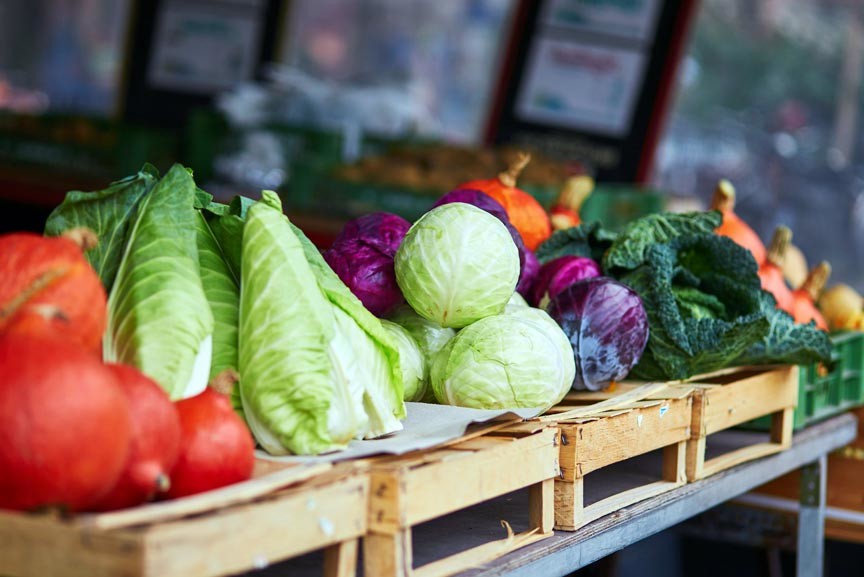 The sun is out, flowers are in bloom, and the Chincoteague Farmers Market is in full swing. Come enjoy the fresh and colorful local produce, quality arts and crafts, and live entertainment every week!
The Chincoteague Island Farmers and Artisans Market is held most Saturdays and Wednesdays, from April to October. The market is located at 6309 Church Street, just a few blocks from our Chincoteague bed and breakfast.
Read the rest of this page »
It's an eventful summer here in Chincoteague, Virginia. The 87th Annual Chincoteague Volunteer Fireman's Carnival is now going on every Friday and Saturday evening, July through the first weekend of August. There will be fun, food, rides and every kind of carnival goodness! This annual Chincoteague event is also part of the Independence Day Celebration, with the Carnival hosting the 10 p.m. fireworks on July 7th at 10 p.m. The Carnival also sponsors Pony Penning week held in 2012 from July 23 to 28.  For more information and the full schedule of events, please visit www.cvfc3.com.
Chincoteague Outdoor Cinema Series
When you're not enjoying the Chincoteague Volunteer Fireman's Carnival events, you can experience more good ol' fashioned fun with the outdoor Cinema Series. Pull up a chair or spread out your picnic blanket and watch a classic on the big screen under the open sky. Films begin at dusk. Offered courtesy of the Chincoteague Cultural Alliance, the 2012 Chincoteague Outdoor Cinema Series will be showing the following movies:
Thursday July 12: The Last Starfighter
Thursday July 26: The Incredibles
Thursday August 9: Grosse Point Blank
Thursday August 23: Singing in the Rain
Click here for more information about the Outdoor Movies in Chincoteague.