February 5, 2018 by Corey A. Edwards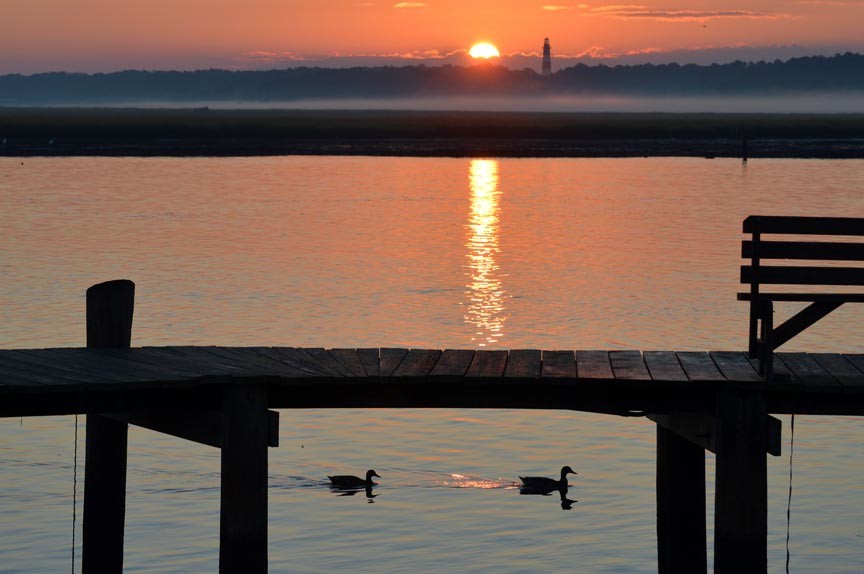 You've heard us say it before: what many would consider the "off-season" is, in many ways, the best time for a quiet, Chincoteague Island getaway. The wild horses, beaches, birds, fresh seafood, shops, and friendly townsfolk are all still here. The only thing missing is the crowds!
Chincoteague Island is a beautiful, Virginia coast paradise all the year 'round. We have our seasons, like any place else – but none of them are really "off," unless crowds is what you're after. All the attractions that make Chincoteague a vacation destination remain not only available but also far more easily enjoyed.
Read the rest of this page »