January 13, 2017 by Corey A. Edwards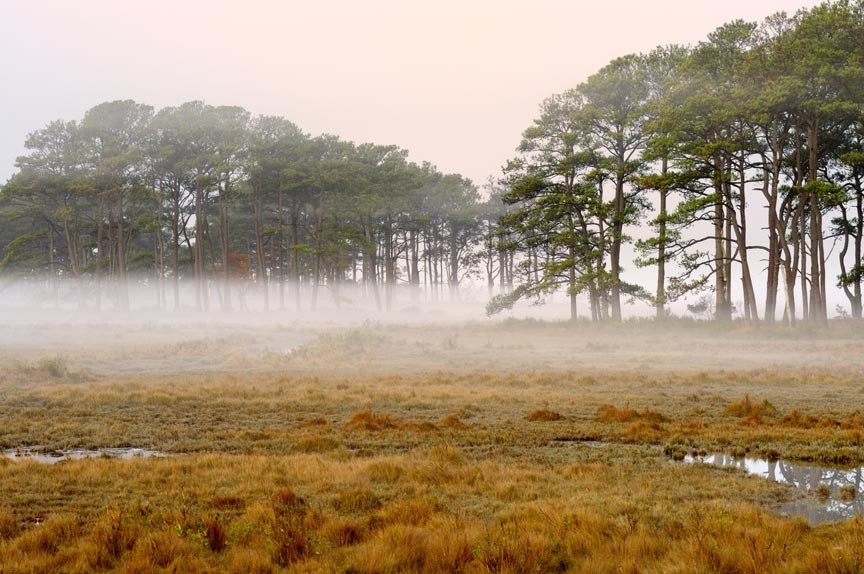 Make the most of the New Year with a Chincoteague Island winter getaway.  You can save big at the same time with the Miss Molly's Inn 3 for 2 Winter Lodging special!
Miss Molly's and her sister inn, Island Manor House Bed and Breakfast, offer you the unique opportunity to stay for less and discover the Virginia coast on a Chincoteague Island winter getaway!
Our 3 for 2 Chincoteague Island Winter Lodging Special is your chance to come and see what our islands are like when the tourists are away. Chincoteague Island and Assateague Island are quieter but no less appealing come winter. As a matter of fact, for many it's the only time to visit!
Read the rest of this page »
March 14, 2013 by insideout
Next month, the famous Chincoteague Pony herd will be rounded up for vet checks. The southern herd will be rounded up on Friday April 6 and the Northern herd on Saturday April 7. You will be able to see the Southern herd in the Southern Corral, just off the road that takes you to the beach.
This is one way to see the Chincoteauge Ponies all together besides the main pony swim in July. If you're not into crowds, this is an alternative.
Observing Ponies on Assateague
You don't have to attend a penning or the pony swim to see the wild herds on Assateague.
To see wild ponies, first head to the Chincoteague National Wildlife Refuge on Assateague Island.
There are a few parking pull-offs on Beach Road, but if you don't have much luck there, your next best bet is to take a walk along Woodland Trail, also off Beach Access Rd. The trail is paved for part of the way. About half a mile into the trail, there is a pony viewing spot. It is clearly marked. Note: The mosquitoes can be vicious, so bring spray!
You can also sign up for a tour of the wildlife refuge and the opportunity to see more wild ponies at the Visitor Center. The tours are at 10 and 4. If you are interested in this tour, be sure to sign up for it early because they fill up quickly.
To get more of an up-close encounter with the ponies, head to an unusual location: McDonald's! The McDonald's on Maddox Boulevard is right next door to the pony pen. Often there are seven or eight ponies and with their foals. For a quarter, you can get corn feed out of a dispenser and feed the ponies.
Chincoteague Lodging
Please consider Miss Molly's your home away from home when you visit Chincoteague.