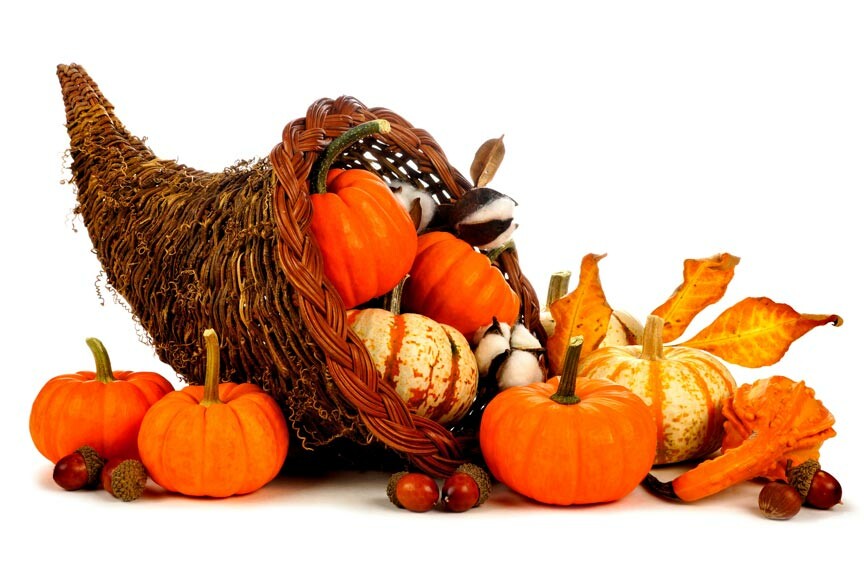 Enjoy a free Thanksgiving dinner this year when you take advantage of the Miss Molly's Inn Chincoteague Thanksgiving lodging special. Our Chincoteague Bed and Breakfast is offering a Thanksgiving lodging package that includes three nights accommodation, gourmet breakfasts, and a Thanksgiving meal, with wine, for two!
Miss Molly's Inn always spoils its guests but we go all out for our Chincoteague Thanksgiving lodging special.
The fun begins with your arrival and discovery of a cheese tray and bottle of wine waiting for you in your room. Sample it now or save it for later. Your Thanksgiving on our friendly Virginia coast island can be a romantic getaway, a pleasant break or whatever you want. It's up to you!
Things To Do On Chincoteague
As you're undoubtedly well aware, Thanksgiving weekend is the traditional start of holiday shopping. Chincoteague is hoe to a number of interesting shops and galleries.
New, used, collectible books and coffee at Sundial Books; hilarious and unique art and gifts at Flying Fish; up-cycled vintage and secondhand clothing at MamerSass. The list goes on.
The island is also home to "Misty of Chincoteague," of course. Both Misty and her foal, Stormy, can be seen (in taxidermied form) at the Museum of Chincoteague – and that's not all. Chincoteague Island has a long and fascinating history, which you can see from all angles at the museum. From the island's native inhabitants to its famous Chincoteague salt oysters, Assateague Lighthouse, hand carved decoys, the wild ponies of Assateague, and much more.
No matter what you get up to during your stay, each day at Miss Molly's Inn begins with a delicious gourmet breakfast. We also have complimentary snacks and beverages available so you can keep fueled up for all your island adventures.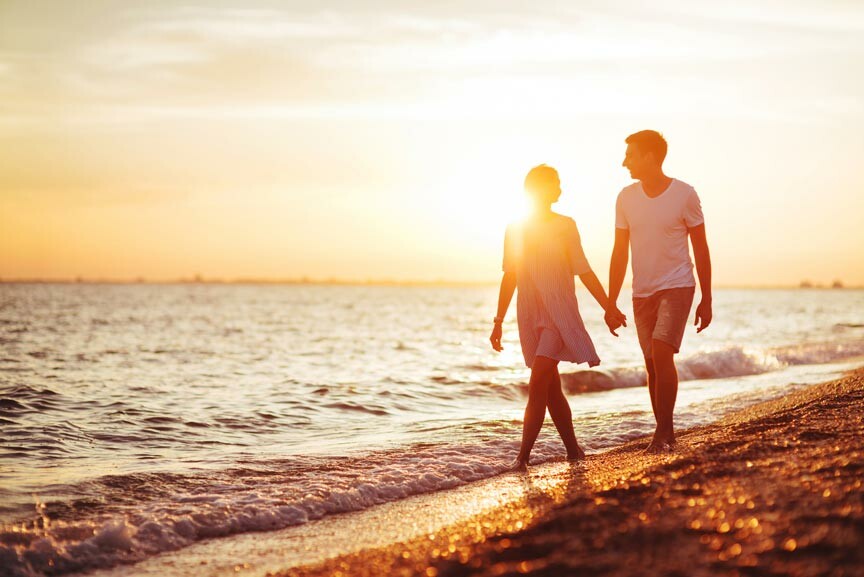 Chincoteague offers miles of pristine beaches, unspoiled nature, and endless wildlife to see and explore. The island is home to Chincoteague National Wildlife Refuge and Assateague Island National Seashore, not to mention dolphins, osprey, bald eagles, herons, and some of the most gorgeous sunsets around!
There's also always lots of fun things happening on the island and Thanksgiving weekend is no exception!
This year's Thanksgiving weekend on Chincoteague will include Waterfowl Weekend 2019, the annual Holly Day Market, and the last Chincoteague Farmers Market of the year. It will also see the annual Holiday Tree Lighting at Robert Reed Waterfront Park, which is always a lot of fun with hot chocolate and caroling.
Complimentary Thanksgiving Dinner
One of the biggest perks of our Chincoteague Thanksgiving special, after time on the island itself, of course, is the free Thanksgiving Dinner.
Upon arrival at Miss Molly's Inn, you'll receive a gift card to Bill's Prime Seafood & Steaks. This gift card entitles you to an unlimited plated meal and a glass of house wine for two. And all just three minute's walk from your room at our Chincoteague inn!
Miss Molly's Thanksgiving Lodging Special
3 Night Package Pricing
King room $695 + tax/couple
Queen room $650 + tax/couple
Captain Jack, Beachcomber or the Yellow Room
$595+tax/couple
Visit our Thanksgiving lodging special page for more information. Be sure to check out our other specials, too!