September 15, 2017 by Corey A. Edwards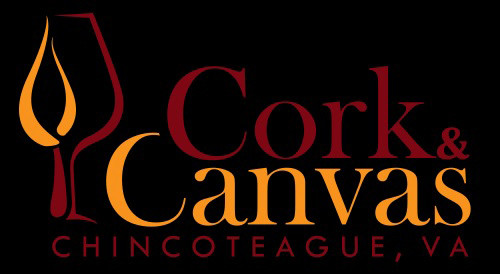 Come out to the 2017 Chincoteague Island Cork & Canvas Wine Festival for a day of live music, wine tasting, and art for a good cause. A potion of the proceeds for the festival go towards the Virginia Special Olympics. October 14th, 2017 at the Chincoteague Island KOA.
Come out to Chincoteague Island for an afternoon of wine and art! The second annual Cork & Canvas Wine Festival promises a host of fine, Virginia wines to sample in an artistic environment. Held at the Chincoteague Island KOA near Assateague's Wildlife Refuge, the festival is an excellent way to get out and about on the Virginia Shore.
Read the rest of this page »
September 12, 2016 by Corey A. Edwards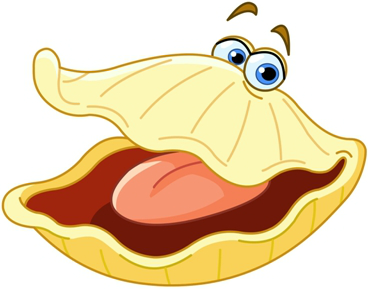 Tickets are on sale right now for the 44th annual Chincoteague Oyster Festival! Scheduled for October 8th, 2016, this beloved event regularly sells out, so get your ticket, now!
Chincoteague Island is known for its seafood – particularly its oysters! Chincoteague oysters, also known as Chincoteague Salts, are a special treat. You see, Chincoteague Bay is not fed by any real source of fresh water. Consequently, oysters grown here get the full Atlantic salt treatment.
Read the rest of this page »